K-12 Favorites
As the leader in K-12 nutrition, we provide the best part of your students' day with a portfolio of favorites.

What's on the menu in K-12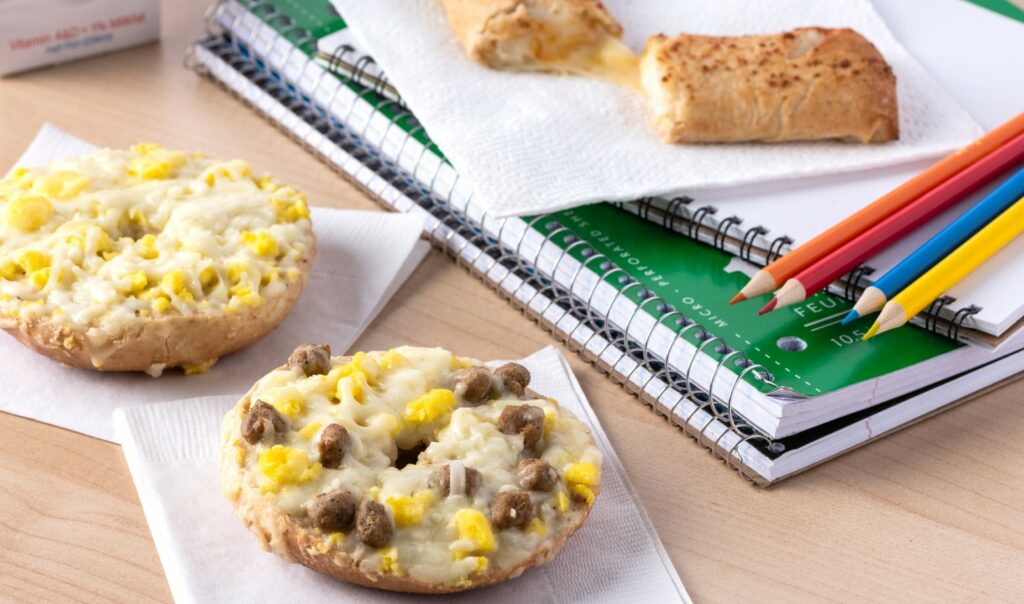 Breakfast is big — start your students' days off right.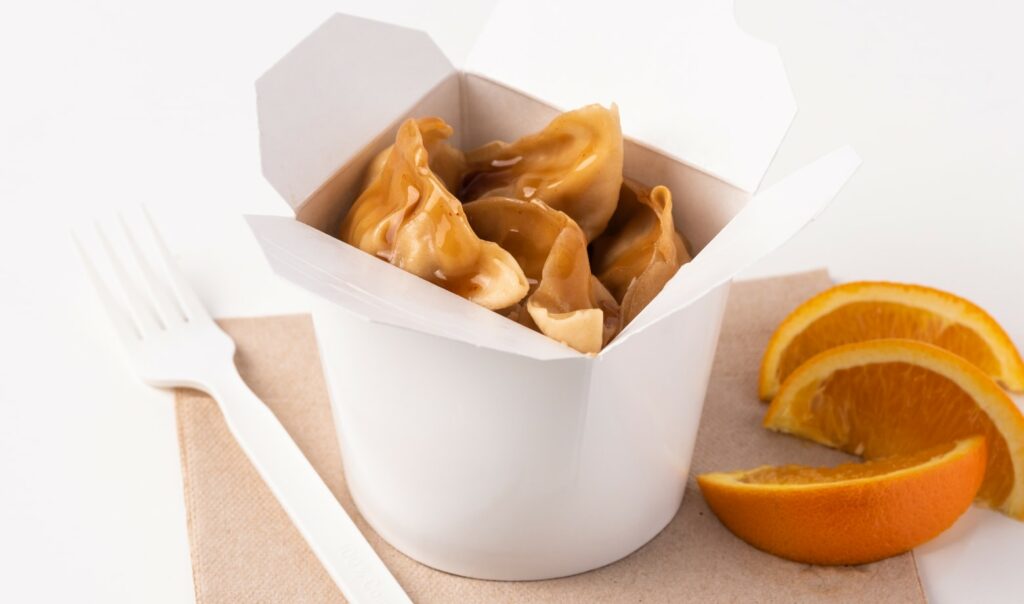 Kids want more Asian flavor. Create it in just 2 steps.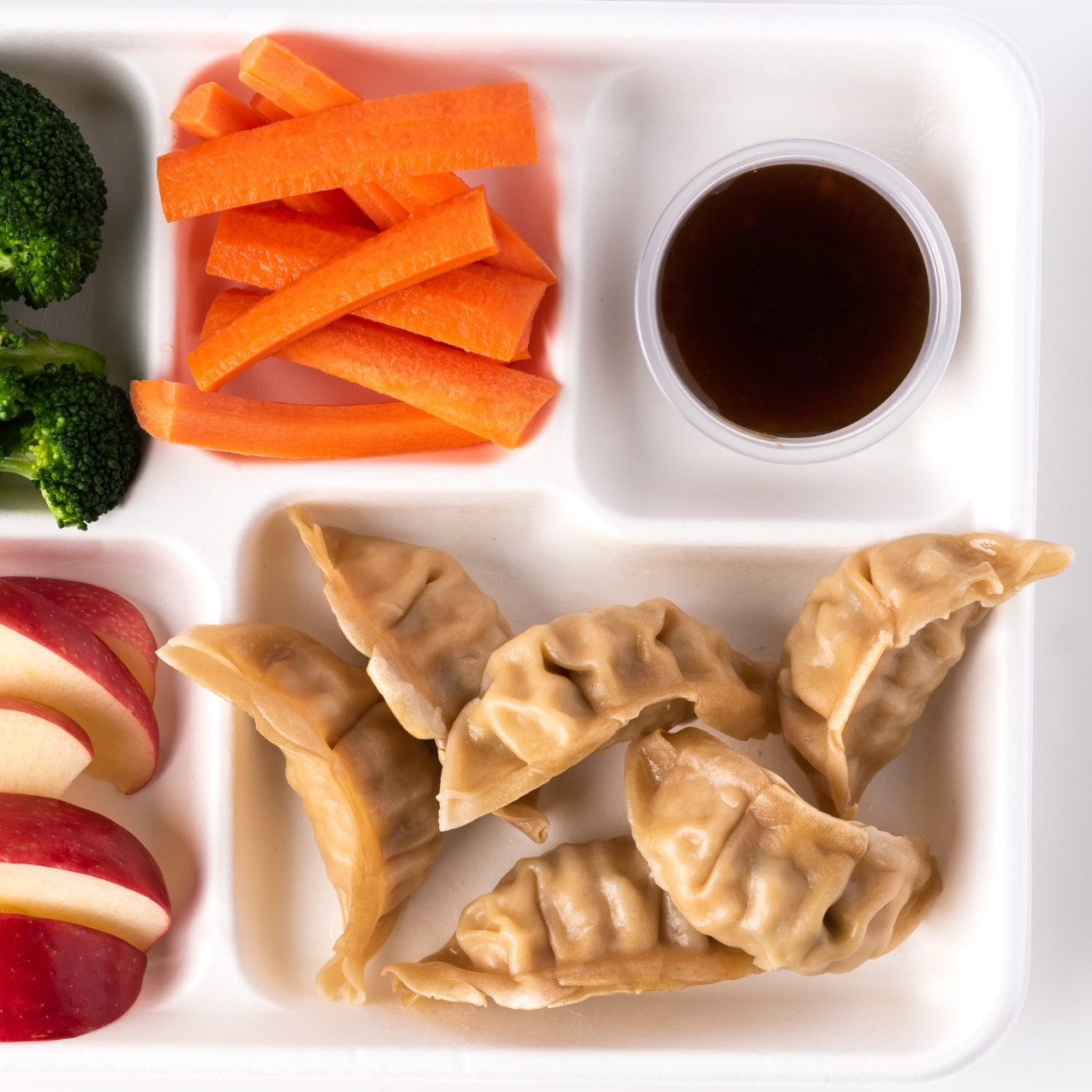 For Asian flavor,
just dumpling.
Start with a sample of this familiar, flavorful favorite.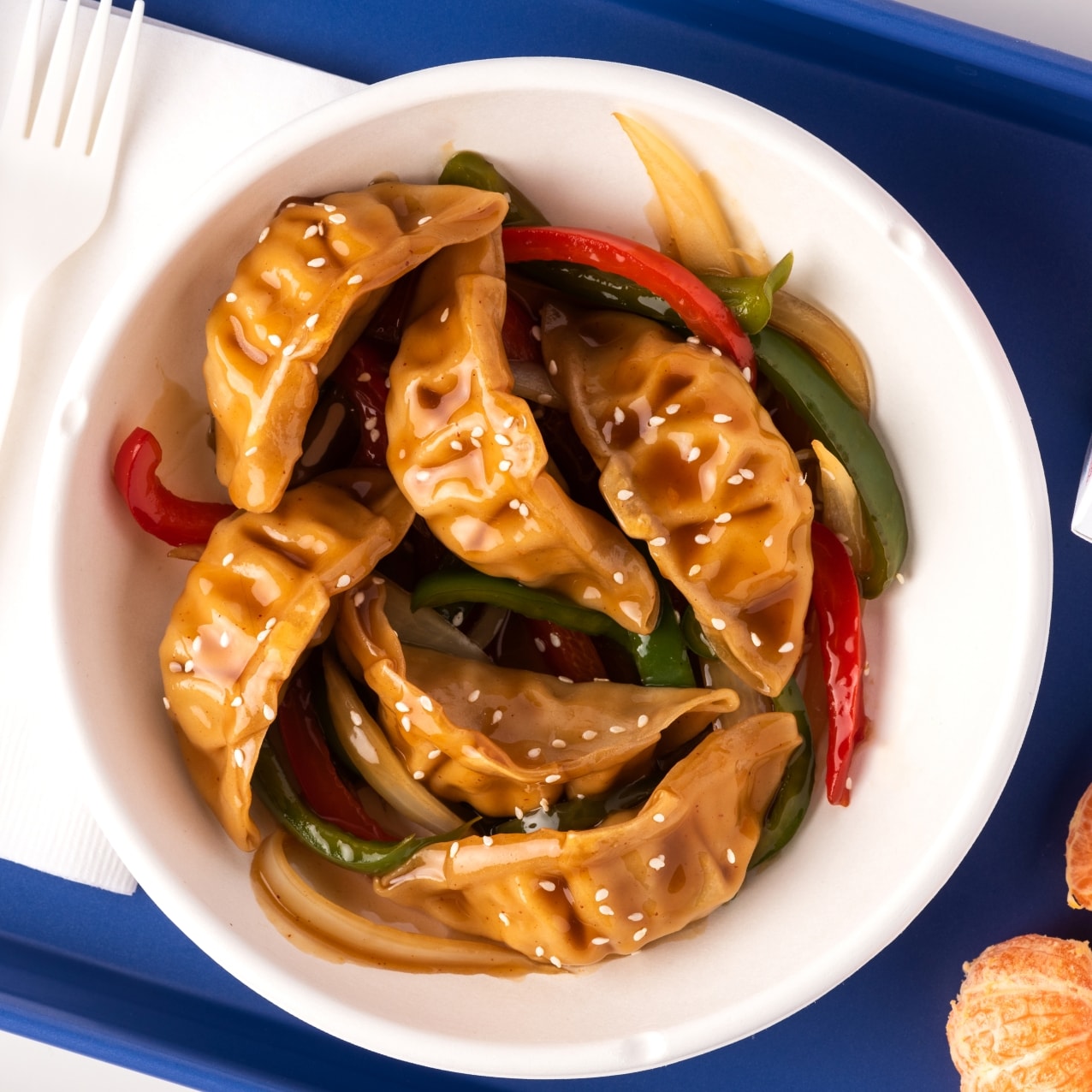 The #1 Leader in K-12 Pizza*
Choose from our full range of quick, convenient, premium options that students love.
* NPD Supplytrack, LBs sales 12 Months ending 2/28/21; BIG DADDY'S™ had a 68% share of LBs for K-12 Round Multi-Serve Topped Pizzas
Asian flavors kids crave
77% of students want more Asian flavor on the menu.**
Now it's easy to give it to them.
**Schwan's Proprietary Study: K-12 Channel Asian Learning 2019
---

Asian support & tools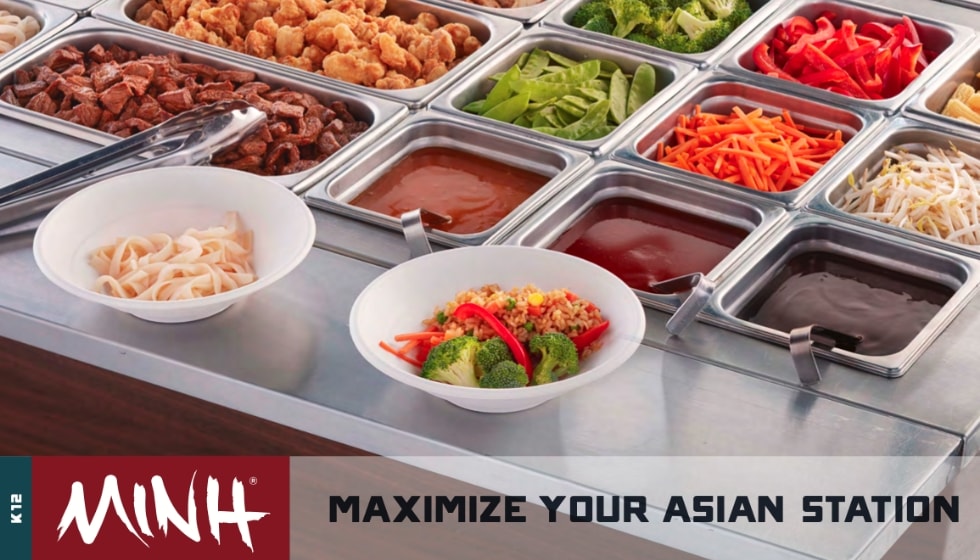 Make it a Combo Meal
Mix and match offerings and flavors to make to the most of Asian flavor.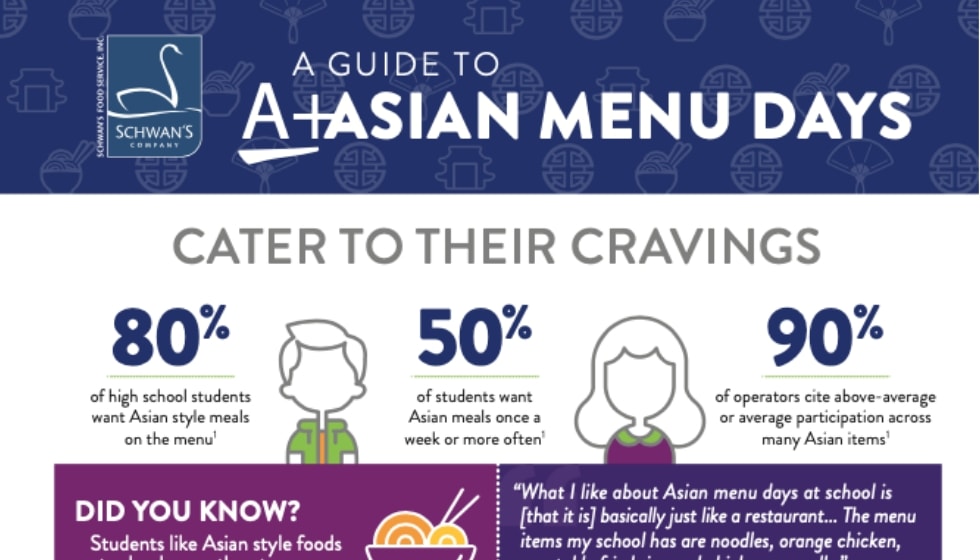 How to: Add Asian to your menu
This guide will show you everything you need to make a successful Asian meal program.
Favorite Handheld Flavors
 Easily add variety to lunch in the cafeteria and beyond with a variety of individually wrapped and bulk offering that students love.
Give kids a head start with breakfast.
Expand your menu and set students up for success with a hot breakfast.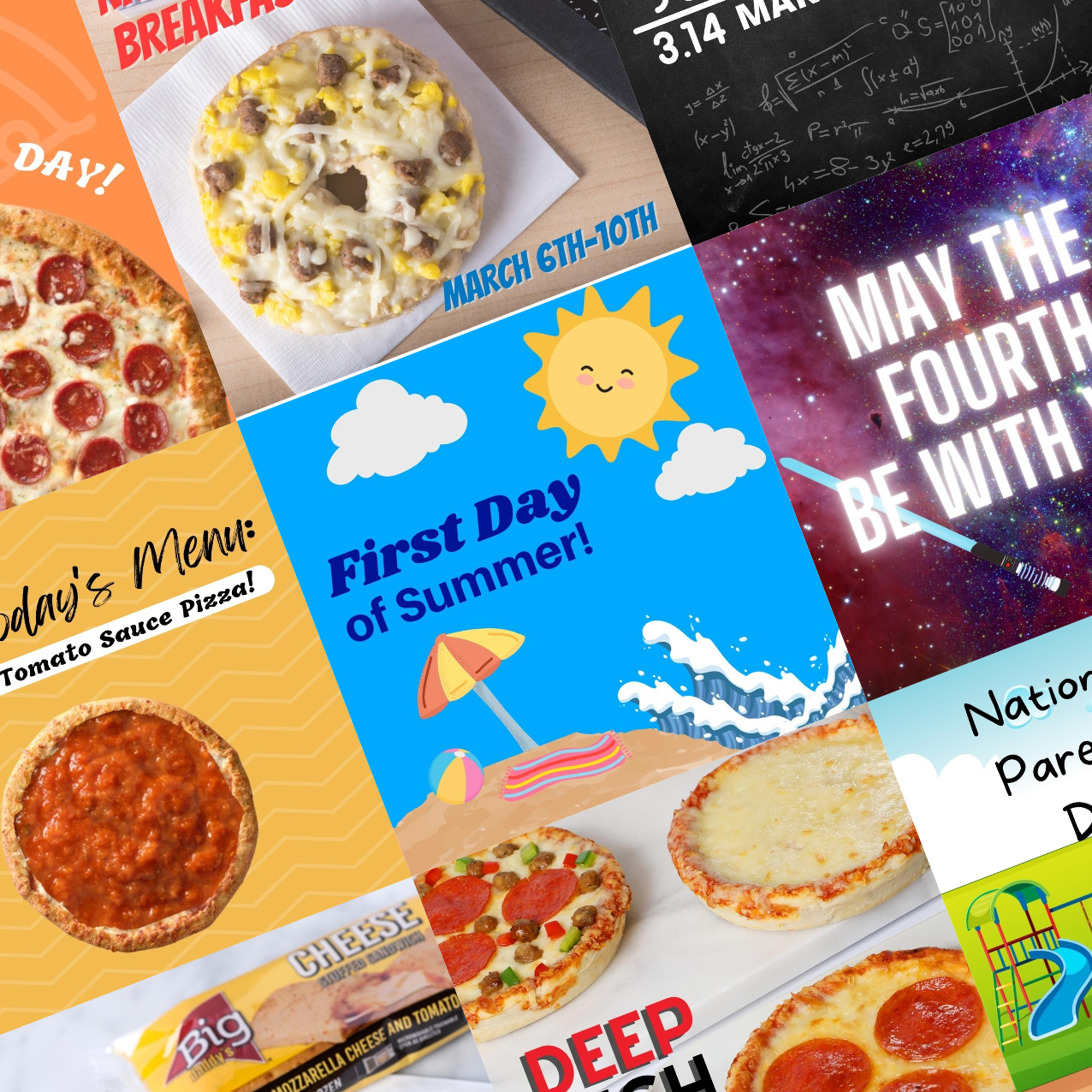 K-12 SOCIAL MEDIA TOOLKIT
Promote your program and drive participation with our 2023 K-12 social media toolkit. The toolkit includes graphics and sample text for four promotional days per month.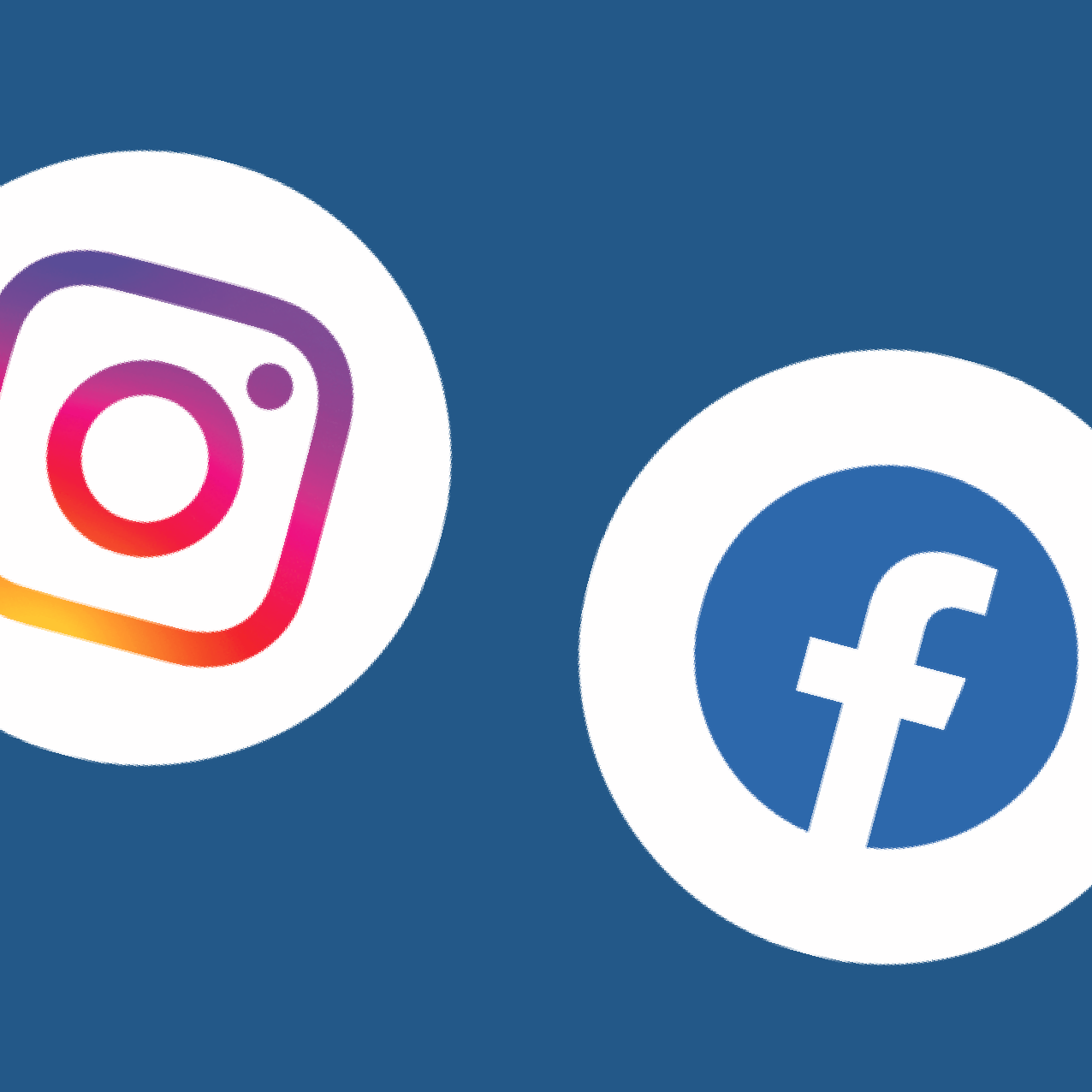 Buy Products
Get Rewarded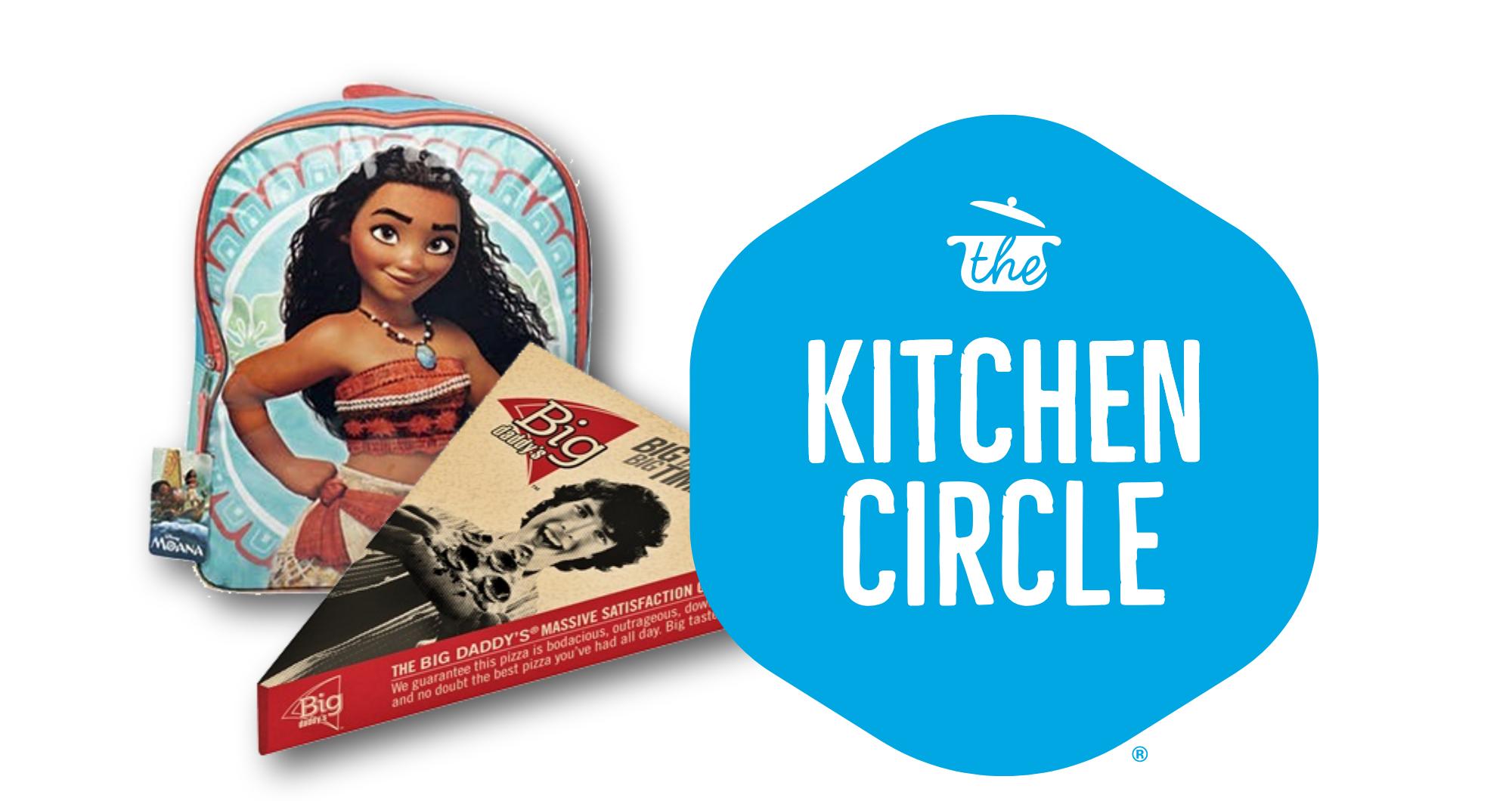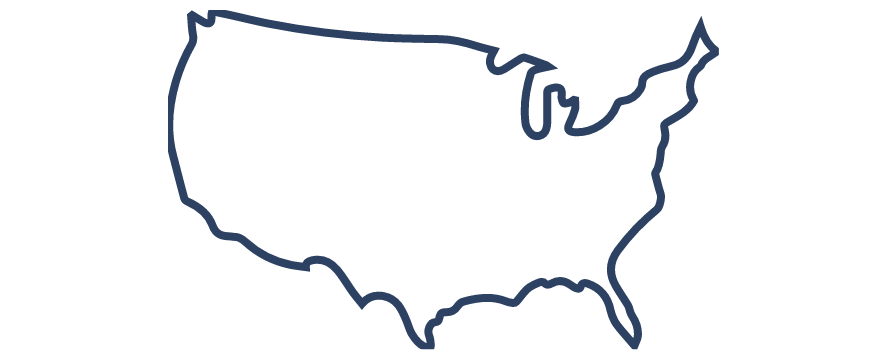 Commodity questions?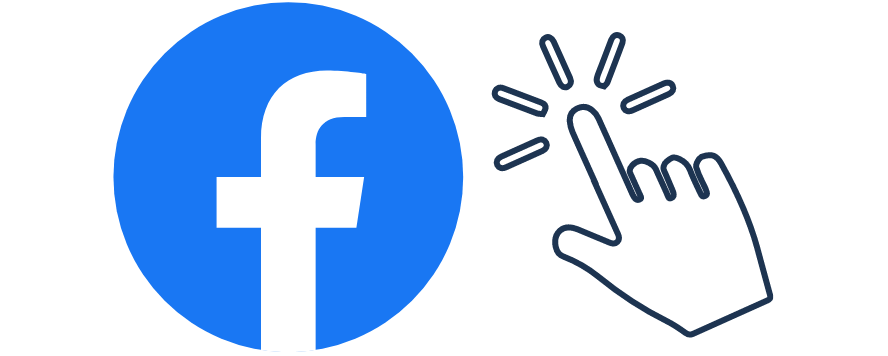 Follow us on Facebook