CONSISTENT QUALITY,
SLICE BY SLICE.
Premium, pizzeria-quality pizzas & crusts from VILLA PRIMA® Pizza give you more flexibility to make your pizza program your own.

Pizzeria-Quality Ingredients

Yeast-Leavened Crust

Freezer-to-Oven Convenience

Prep & Labor Savings
70% of consumers say crust or a quality dough is the most important component of a pizza.1
1 Technomic, Consumer Trend Report, 2020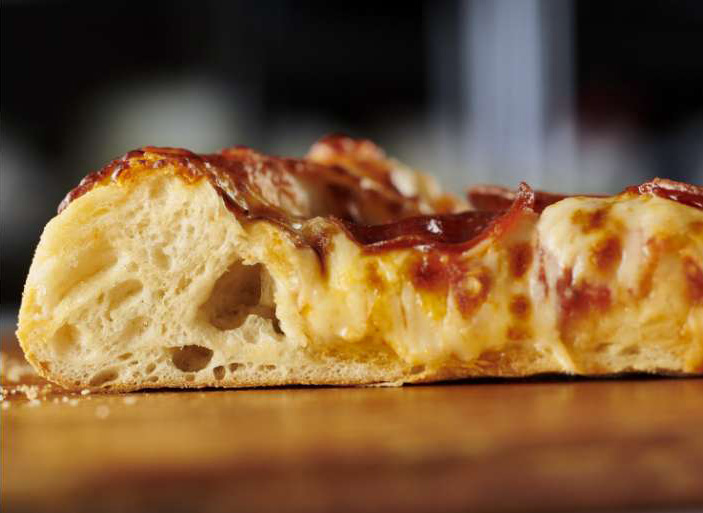 Do more with VILLA PRIMA® pizzas
How to: Fluted Crust
See how Chef Kit creates an oval Mediterranean pizza with a fluted crust.
Do more with VILLA PRIMA® Crusts
Customize your crusts
From fluted crusts to scalloped edges, you can make any pie your own.
Make More with Crusts
See how to take thawed starter crust dough and create unique applications.