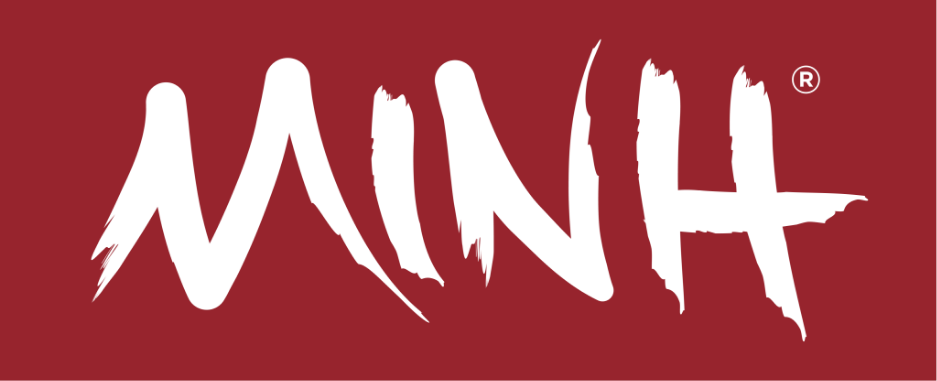 Convenient American-Chinese Favorites
MINH® Asian entrees, apps and sauces offer high-quality, familiar American-Chinese staples perfect for any menu. Recognizable, consumer-preferred flavors CONSISTENT QUALITY EASY TO MAKE & SERVE
47% of customers add an egg roll when they order Asian food
Datassential Keynote Report, Appetizers, 2021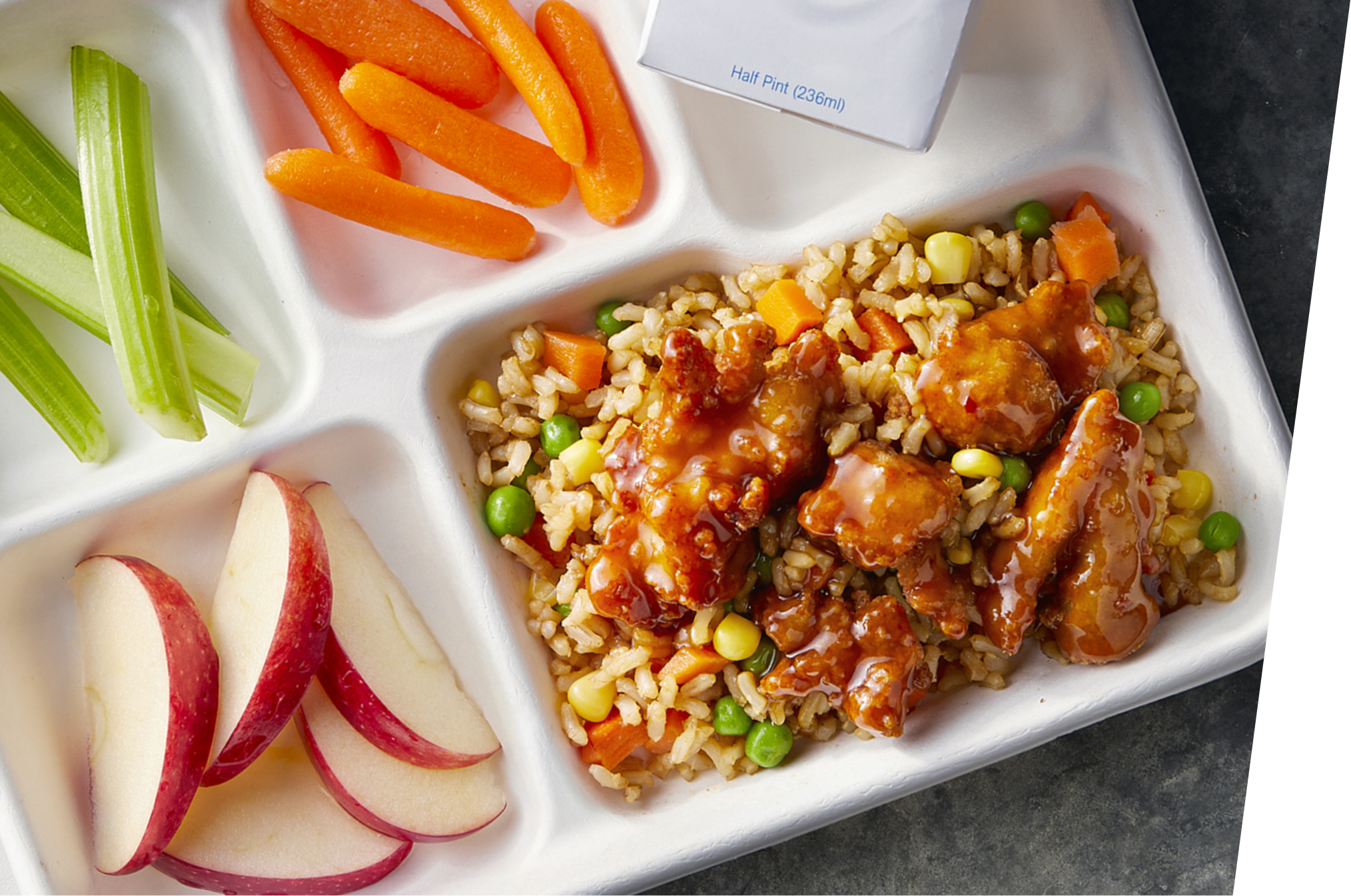 MINH® Stir Fry Kits
Make Asian meals quick, easy and craveable
Orange chicken
General Tso's chicken
Sweet & Sour Chicken
Teriyaki chicken (unbreaded)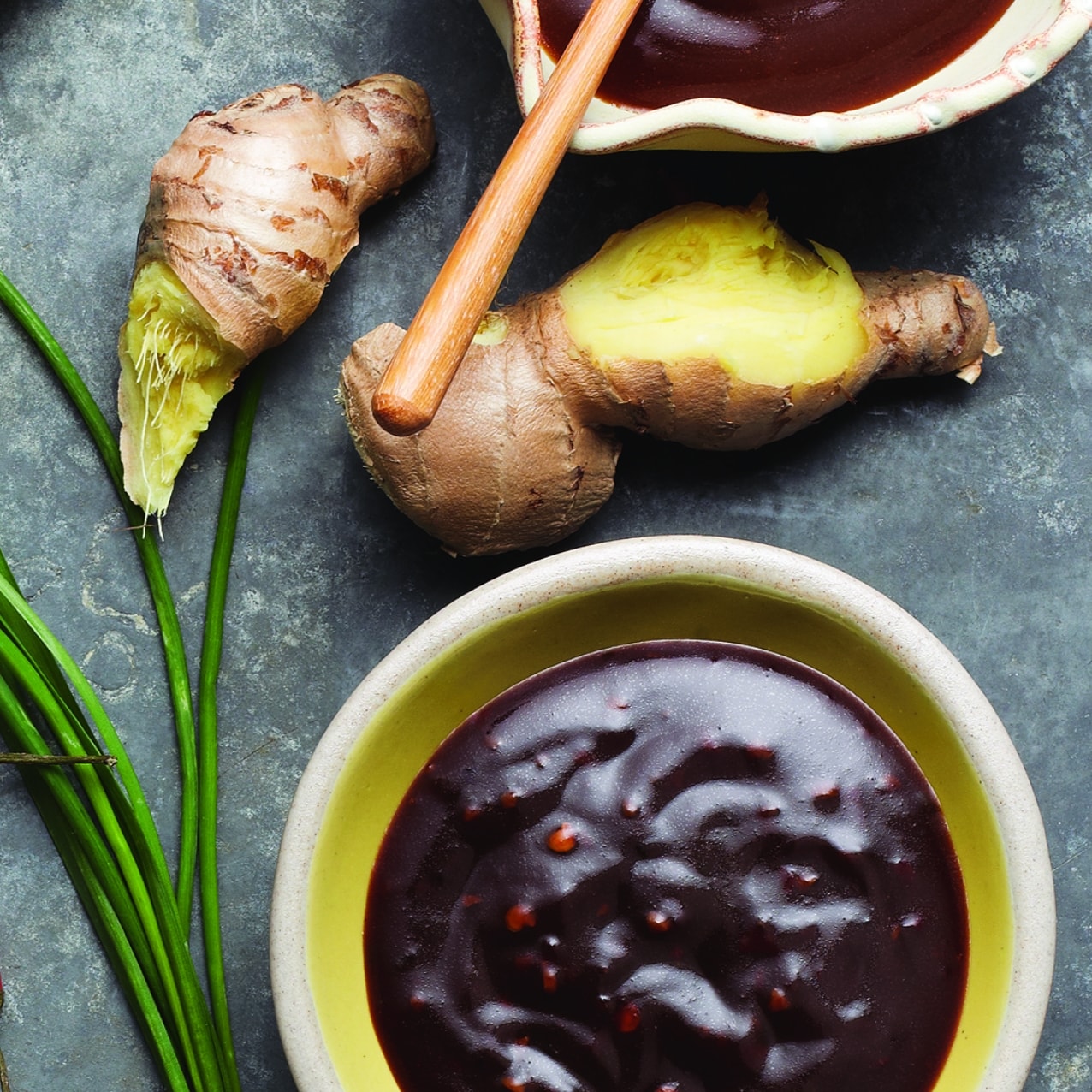 Take Asian flavor to the next level
Less sodium options available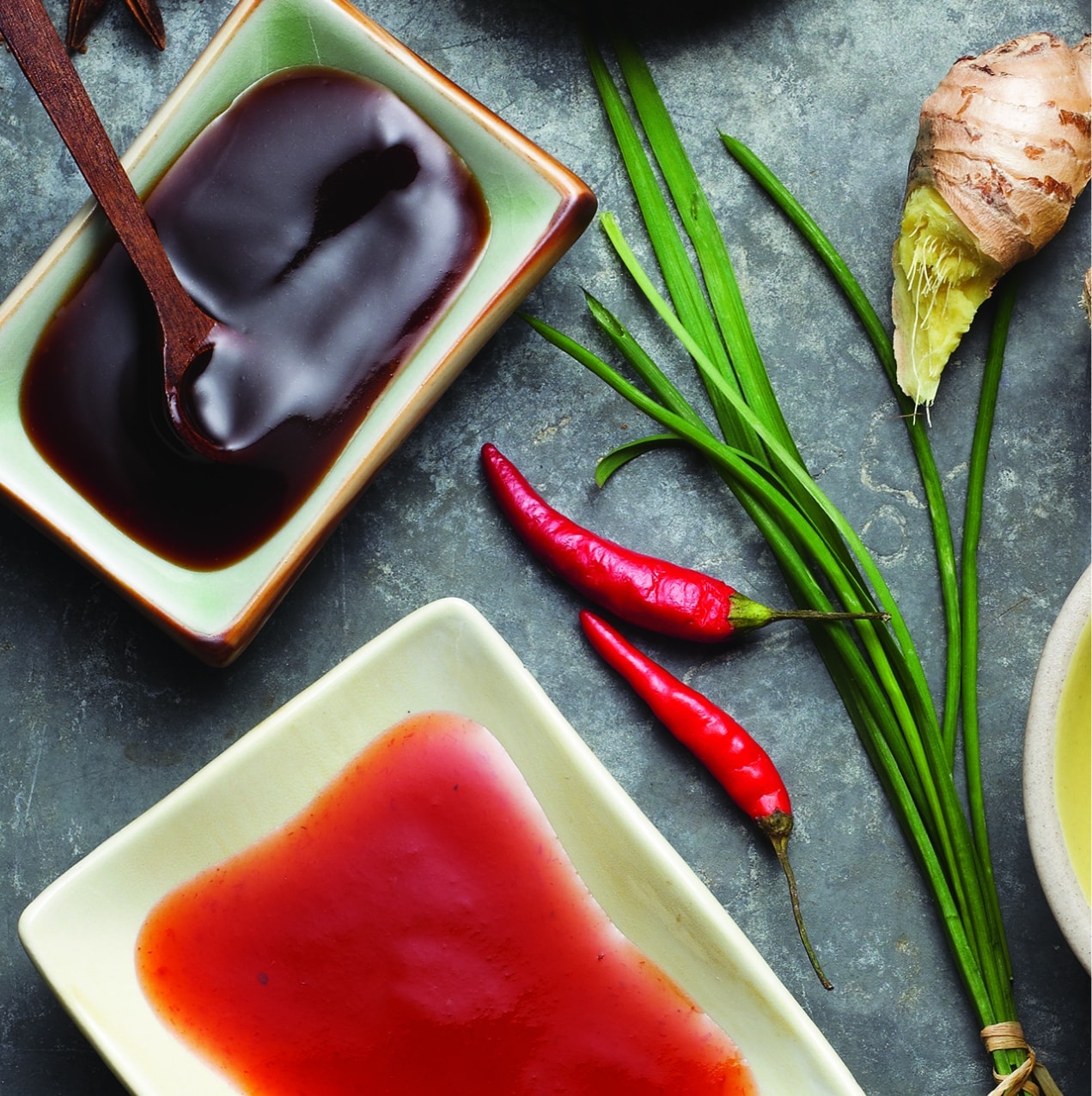 Find more resources on our k-12 page
Do more with MINH® Products

Easy Asian Recipes
Find inspiration that lets you menu Asian flavor simply and deliciously.

Maximize your Asian station
Get our guide to the 3 levels of Asian Stations and make yours a success.
BBQ Pork & Cornbread Bake
See how to make this innovative fusion recipe for your menu today.
Orange Chicken Salad
Follow as Food Network's Chef Jet Tila makes this MINH® Asian favorite.
* "Datassential Flavor: Egg Roll Filter." (Datassential, Oct 2023).