 A taste of culture in every bite
Meet a growing demand for authentic, on-trend, Asian fusion flavor with CHEF ONE® products. Authentic Texture & Taste Easy prep — just stir fry, boil, bake or steam Trend-forward, innovative flavors
Asian cuisine is the 3rd most craved cuisine for customers looking forward to dining out this year.
Datassential Report 17
LOOKING FOR ASIAN FLAVOR EVERYONE LOVES?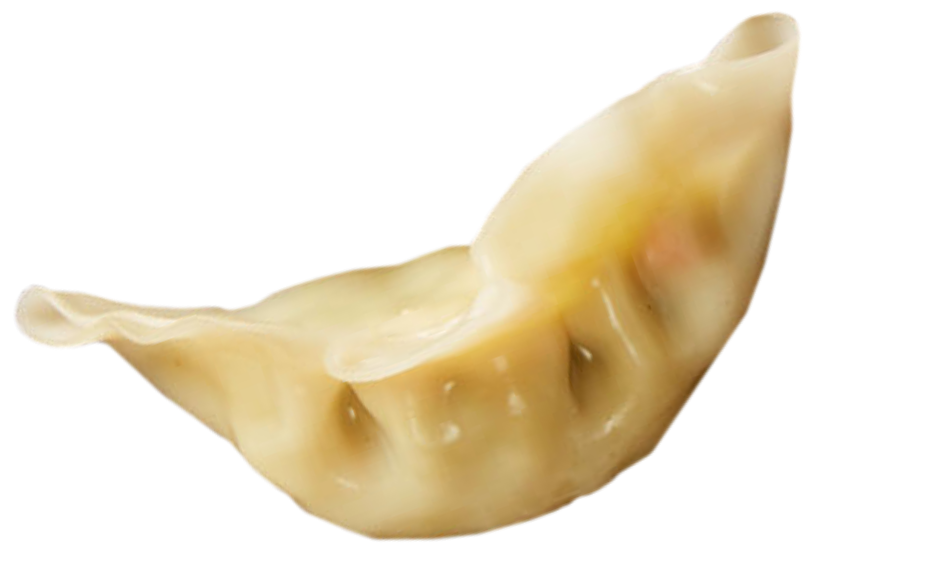 SCHWAN'S HELPS YOU MENU ASIAN FLAVORS
See our channel pages for more helpful tools.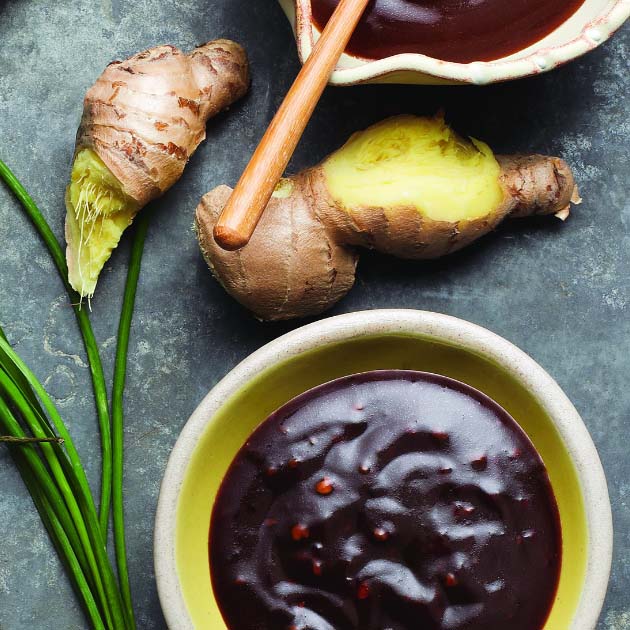 DON'T SKIP THE SAUCE
From Sweet & Sour to Orange, Teriyaki, Szechwan and Kung Pao, Asian sauces add flavor to any meal.