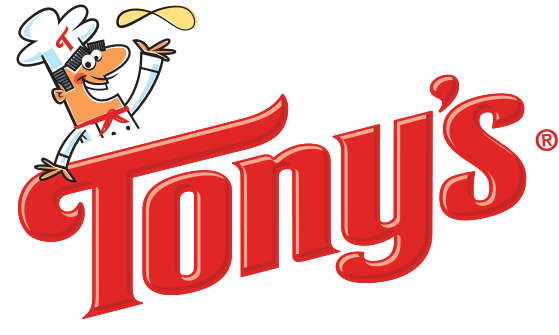 VALUE-PRICED, CROWD-PLEASING PIZZA
TONY'S® Pizzas are a well-loved staple for schools, concessions, non-commercial cafeterias and kids' menus nationwide.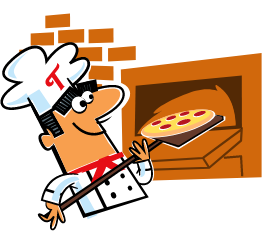 VALUE-PRICED & PAR-BAKED FOR CONSISTENT PERFORMANCE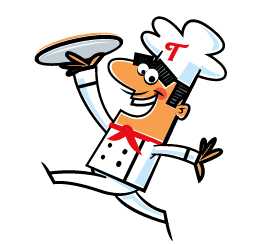 FREEZER-TO-OVEN CONVENIENCE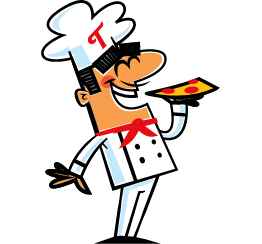 K-12-FRIENDLY WHOLE GRAIN OPTIONS
A third of consumers want individual round pizzas*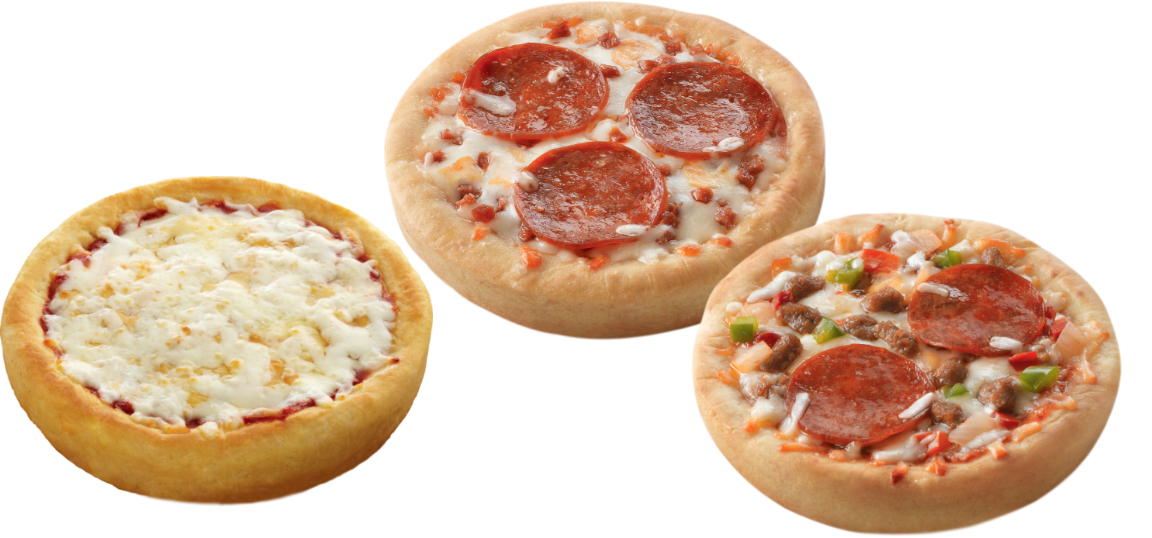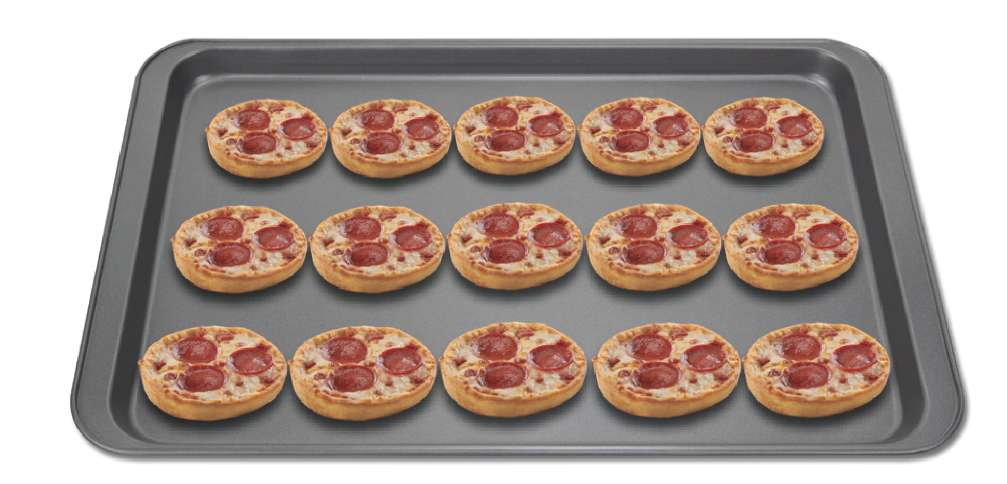 Efficient convenience.
Undeniable value.
For about $1 per pizza and 15 pizzas per pan yield, TONY'S® 5" Deep Dish Pizza delivers.
STUDENTS WILL LINE UP FOR THESE GRAB & GO BREAKFAST BAGELS
Simple heat-and-serve prep makes serving this commodity processing eligible breakfast bagel a win for your students and staff.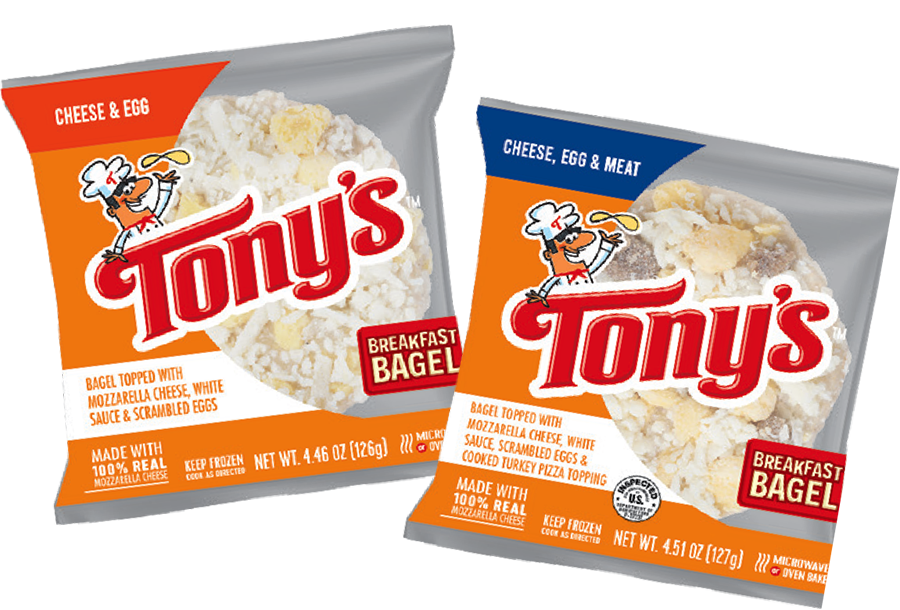 *Schwan's Foodservice Proprietary Pizza Insights Study, 2014