Asian Favorites
Wherever you are on your Asian culinary journey, these prepared apps, mains, bases and sauces can help you take advantage of increasing consumer demand.

Pre-prepared Asian Favorites
Ready-to-heat favorites, easy to execute in Foodservice, Convenience or K-12 without Asian expertise
Ready-to-cook from freezer to fryer or oven

Low prep: Just bake or add to roller grill

Great hold times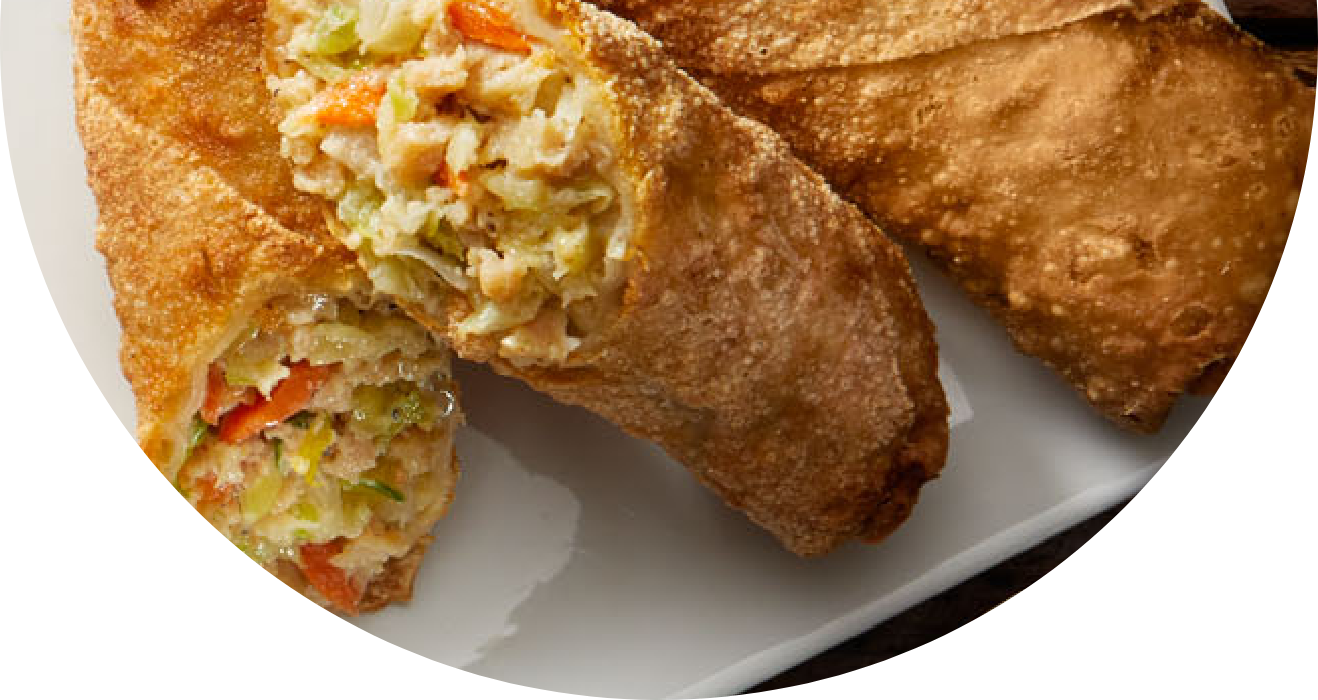 Egg Rolls
Fresh vegetables and proteins rolled in a crispy wrapper, then pan-fried and frozen for freshness.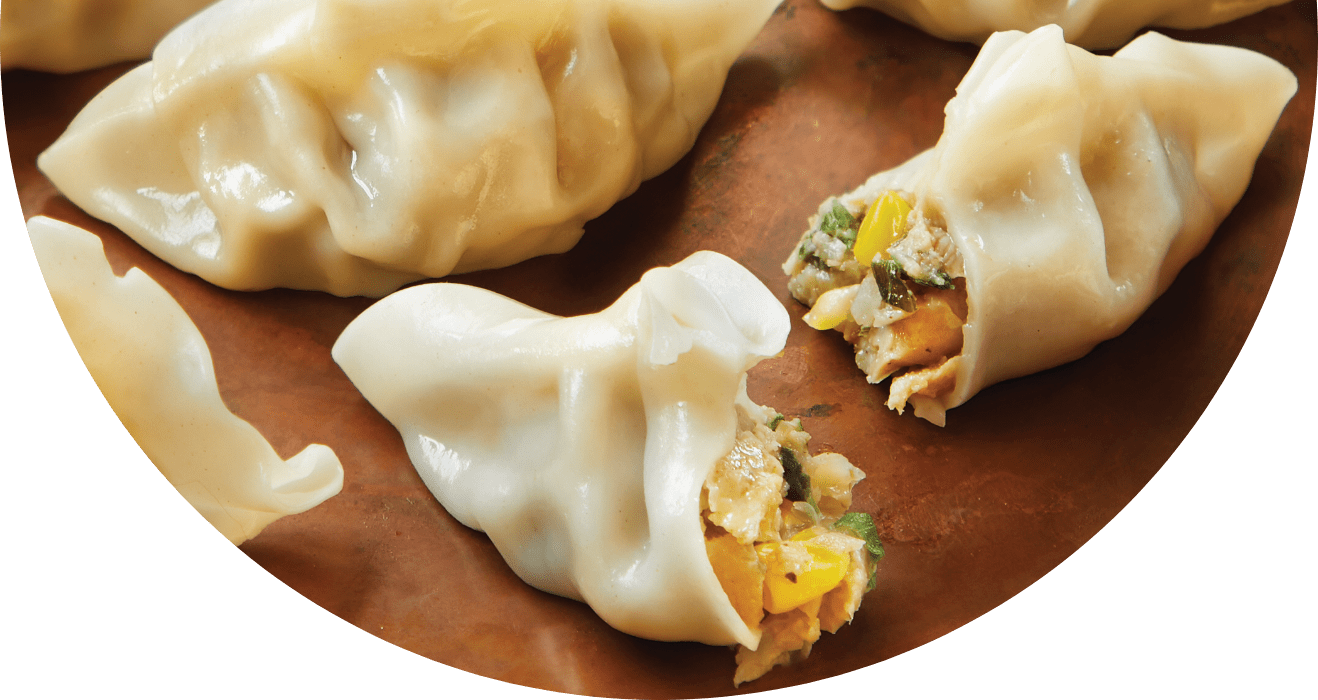 Dumplings & Potstickers
Bite-sized dumplings filled with proteins, veggies and spices inside a savory dumpling wrapper.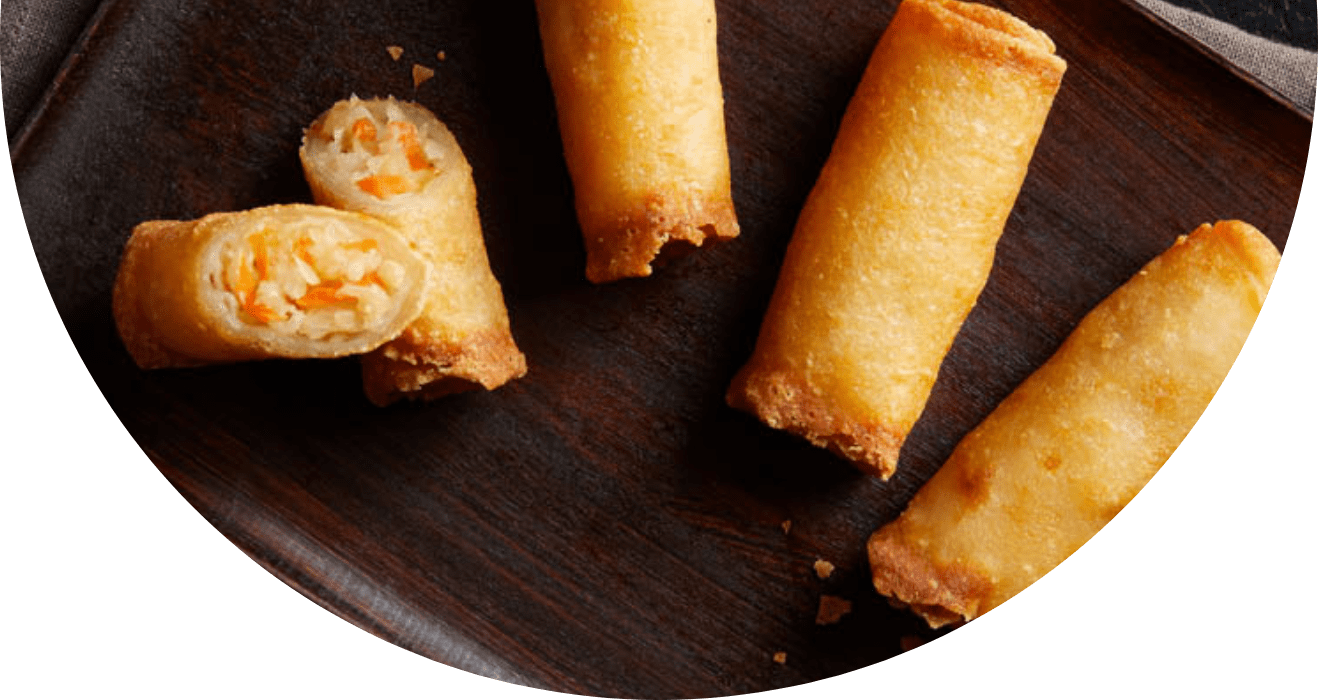 Spring Rolls
Our spring rolls combine vegetables and seasonings in a delicate wrapper.
Students line up for Asian favorites.
Asian flavor is in demand in K-12. We make it simple to menu.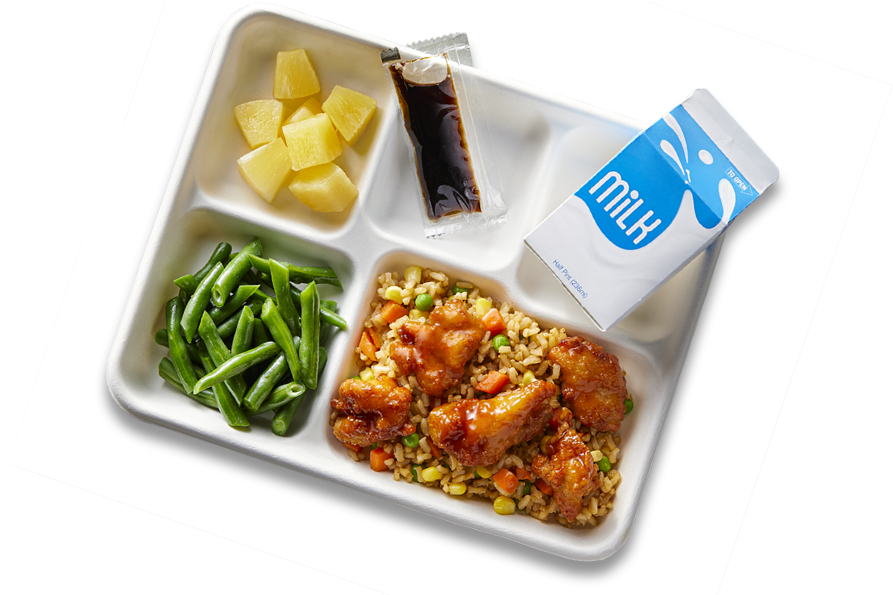 do more with our pre-prepared products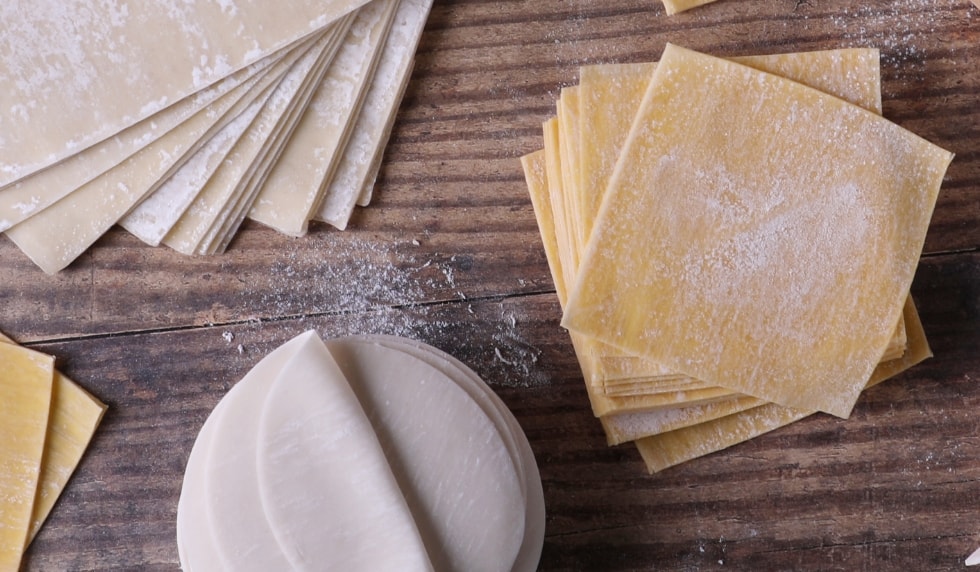 Creative Wrappers
TWIN MARQUIS® Wrappers are just the start of exciting, innovative flavor.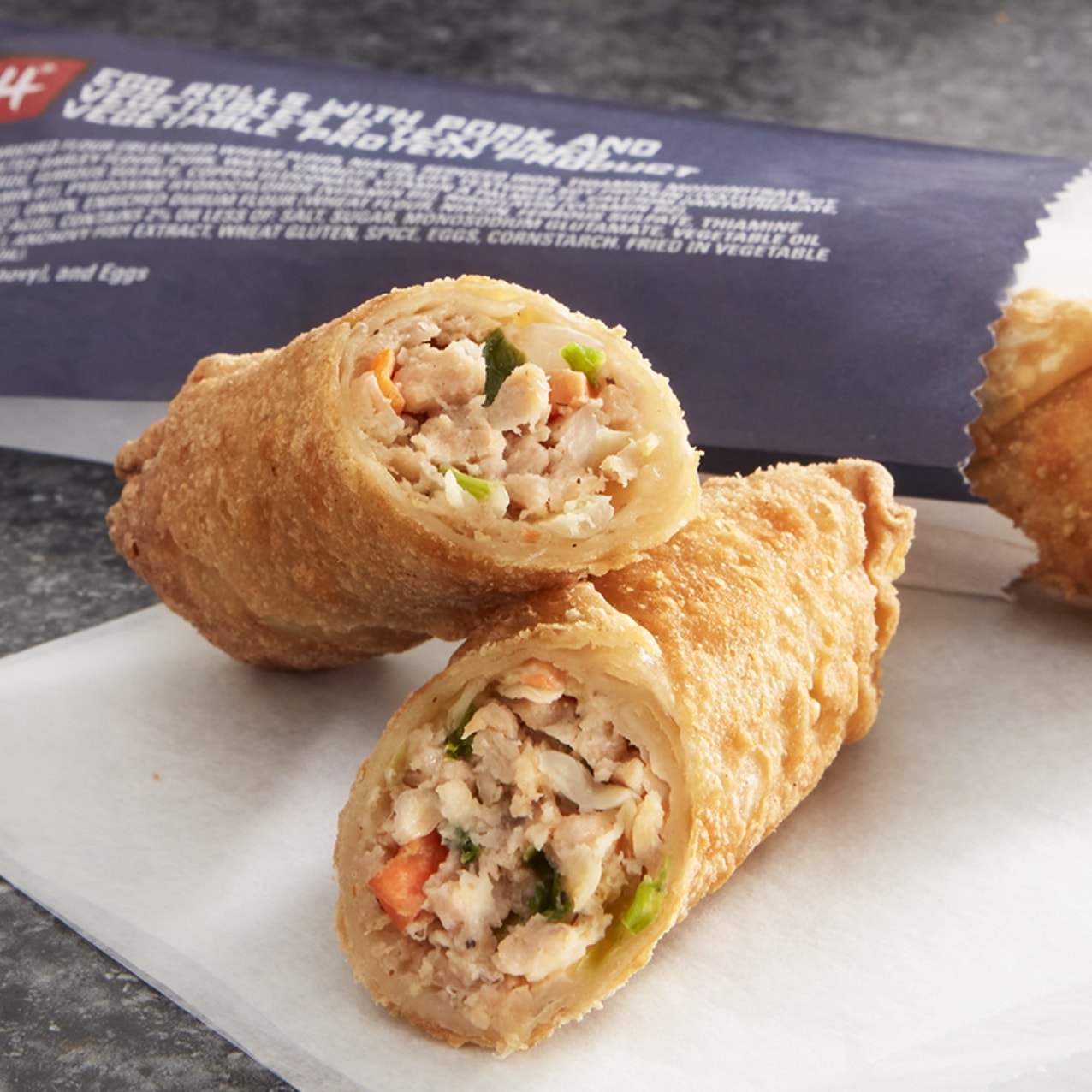 Restaurant quality. Grab-n-Go Convenience.
Egg rolls and dumplings are great for on-the-go consumers. We can help you reach them.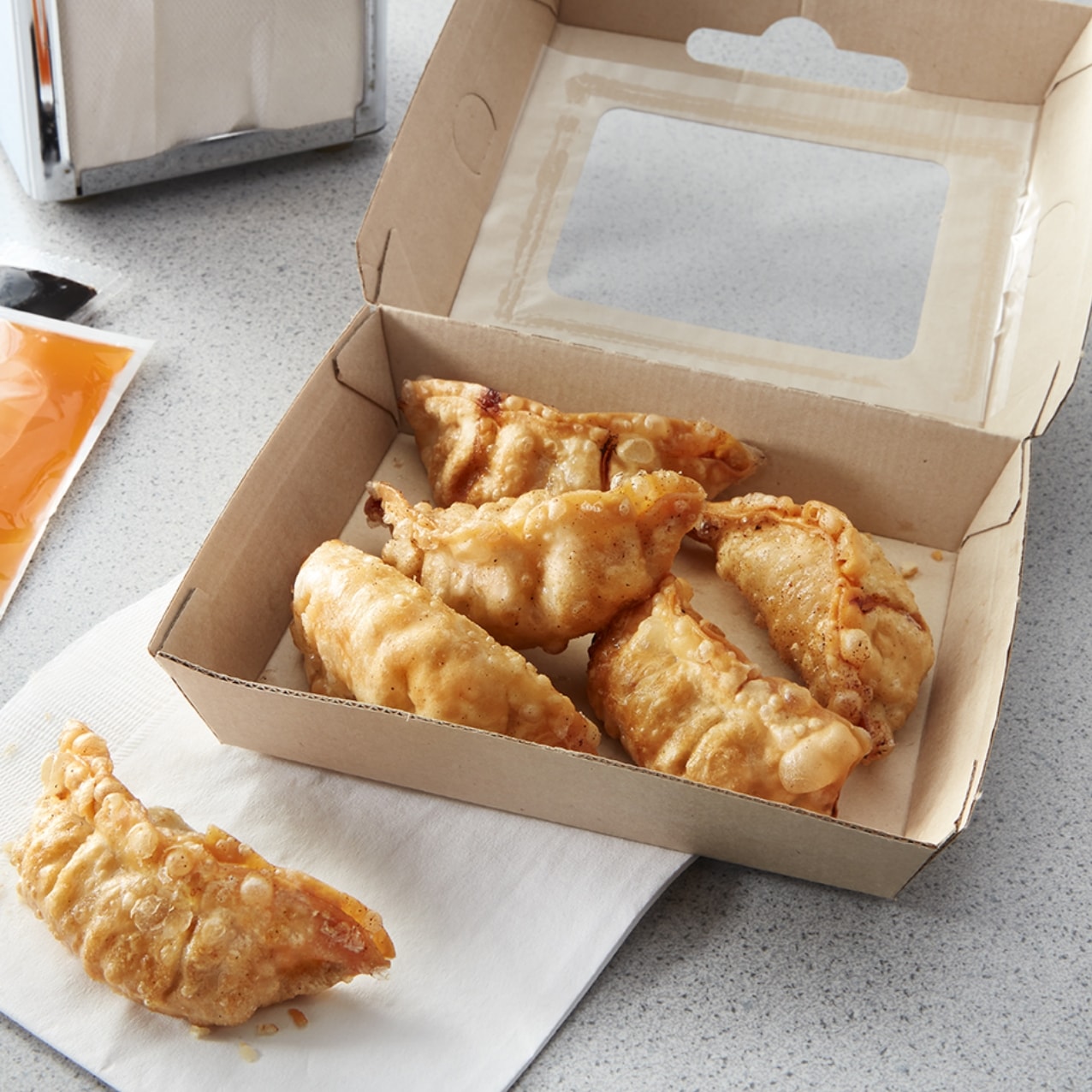 Noodles, Wrappers & Fried Rice
Ideal for building your Asian menu. Just add proteins, veggies or other pantry staples to make dishes your own.
Great bases for customization

Easy to prepare with many prep options

Hassle-free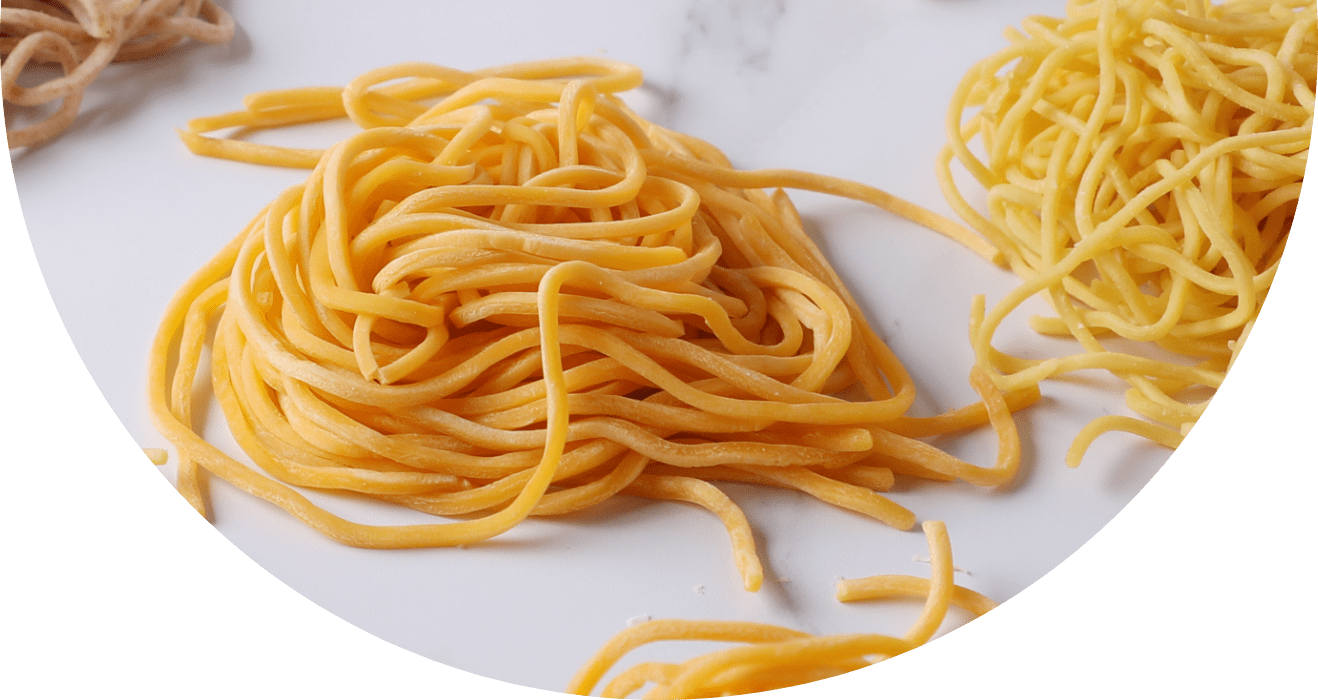 Noodles
A great base for authentic Asian dishes. Our yakisoba, udon, lo mein or ramen noodles let you create a multitude of inspired Asian dishes.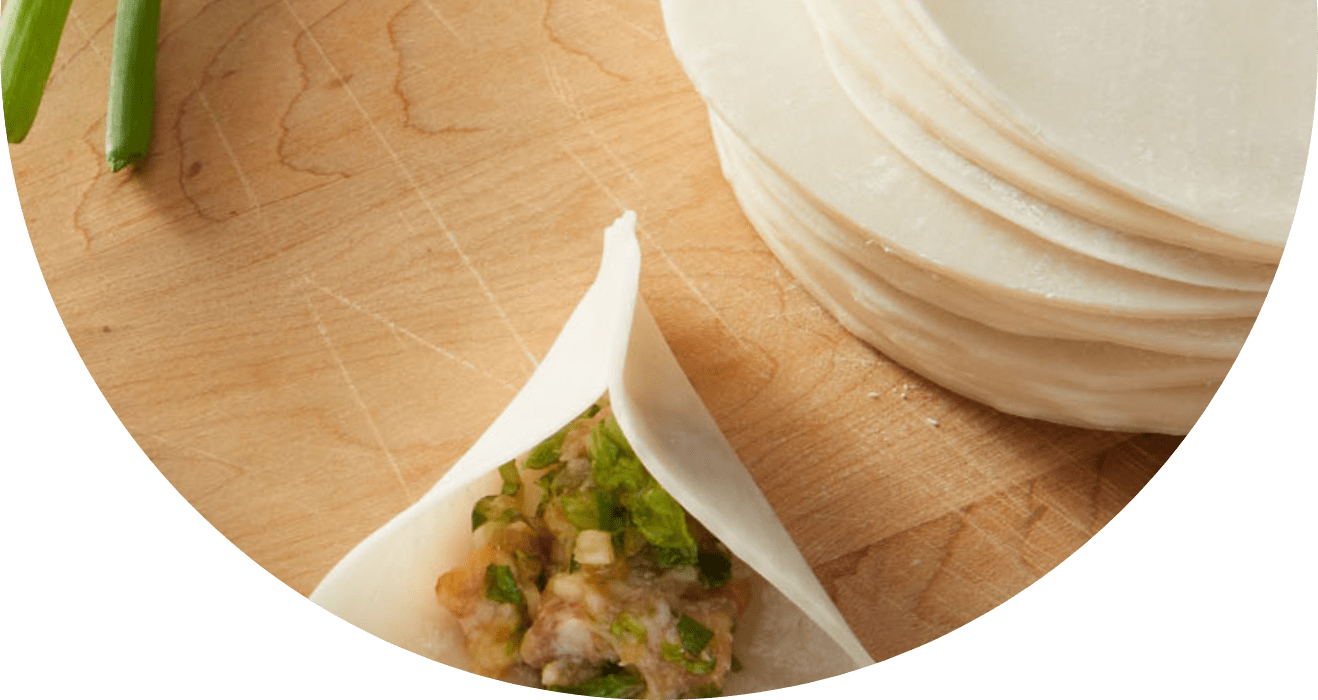 Wrappers
A hassle-free canvas ready for your own fillings to bring Asian appetizers to life.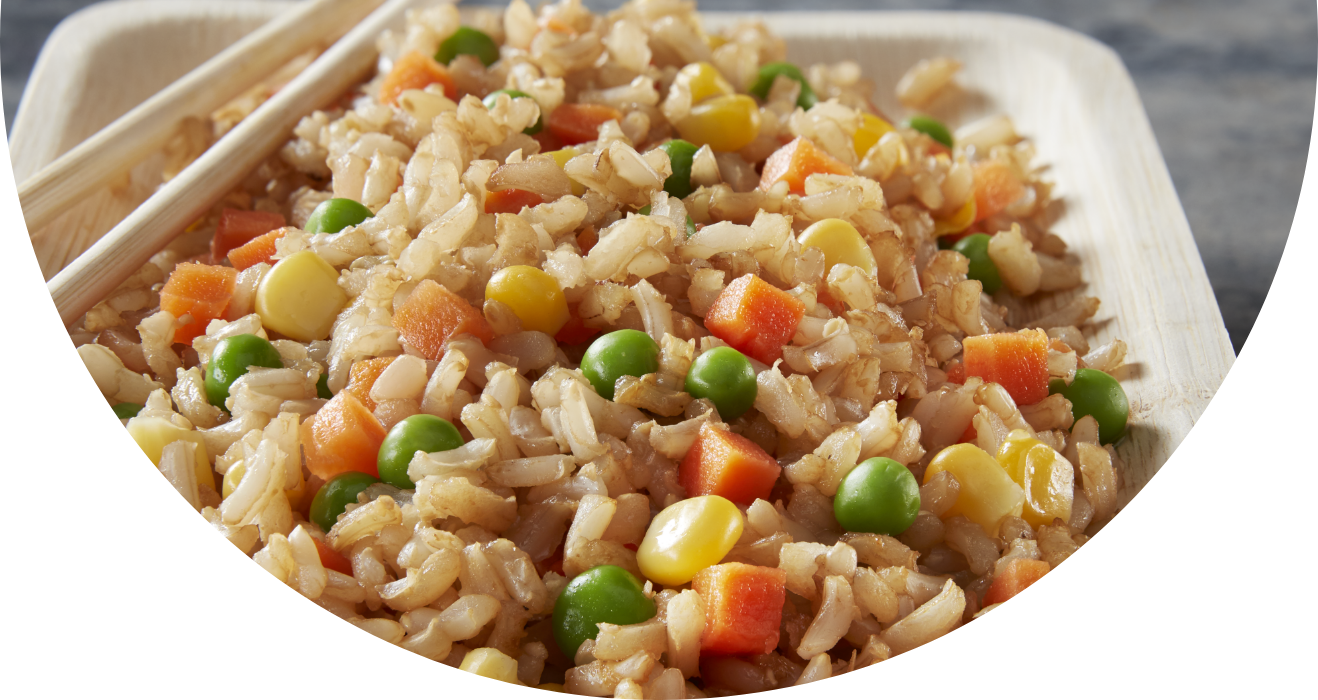 Fried Rice
With no lumps, clumps or sticking, our traditional-style fried rice features a mixture of vegetables and is easy to prepare in an oven, steamer or microwave.

Get the tools you need to put asian flavor on your operation's menu. do more with noodles, wrappers and fried rice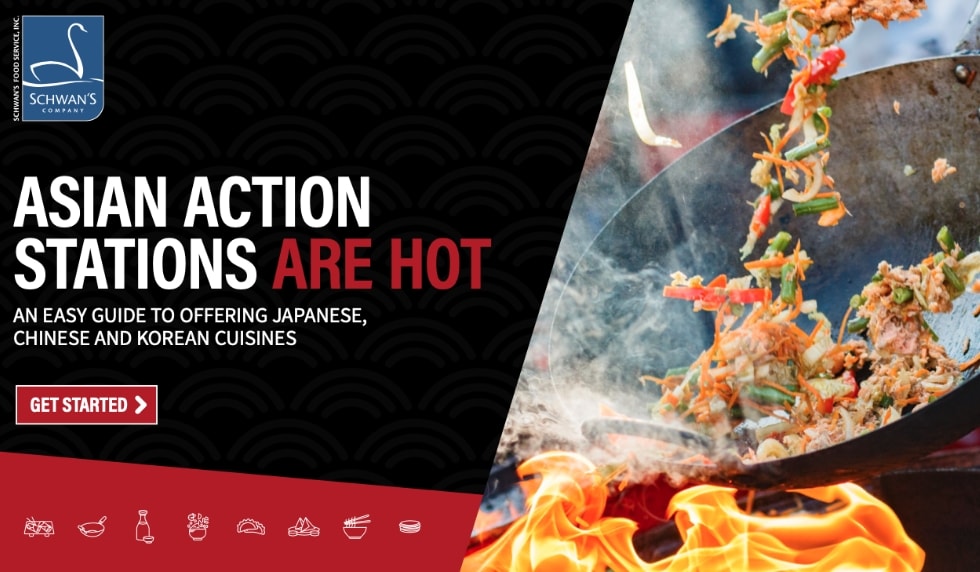 A guide to adding Asian
An easy guide to show how to add Japanese, Korean and Chinese cuisine to your menu.
Stir Fry kits & Sauces
Make a wide range of Asian meals with leading QSR flavors that people crave.
Less-sodium sauces available

No HFCS, artificial colors or flavors

Hassle-free prep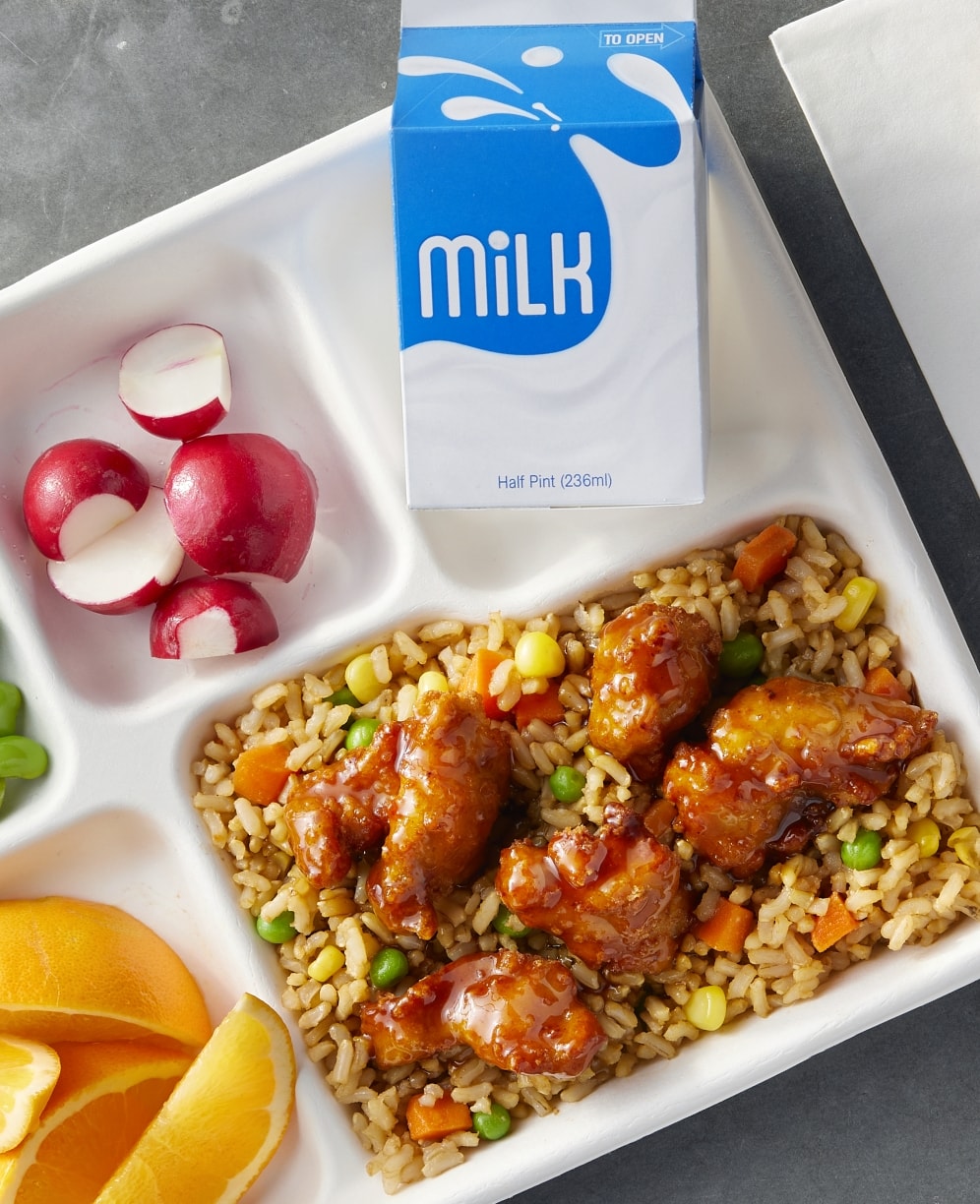 Stir Fry Kits
Our stir fry kits have the perfect ratio of sauce to chicken and can be served as-is or used to create Asian-style wraps, sandwiches, bowls and more.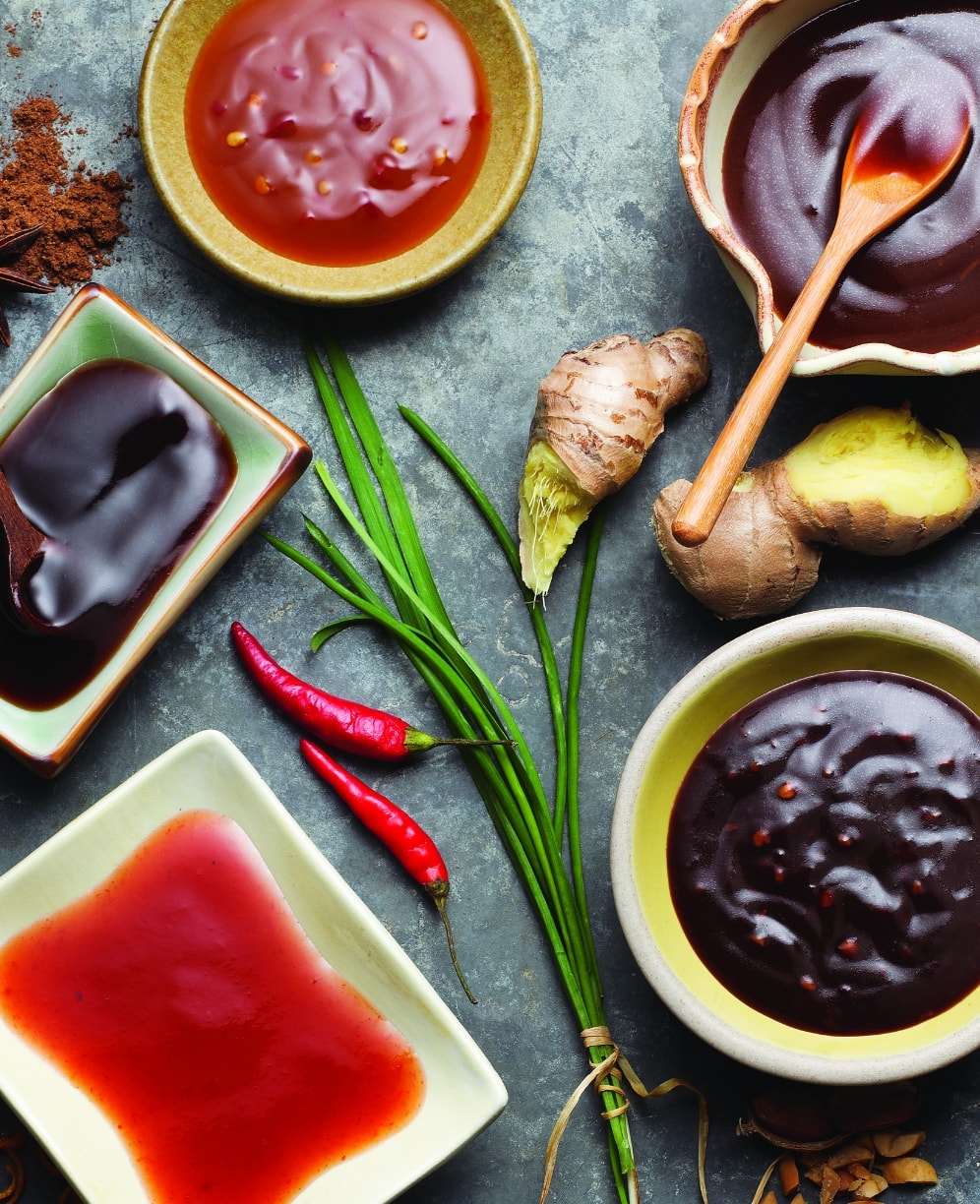 Sauces
Flavorful MINH® less-sodium sauces deliver taste and flexibility to your menu.