Foodservice solutions
No matter your operation, our premium prepared foods and bases offer popular favorites with simple prep.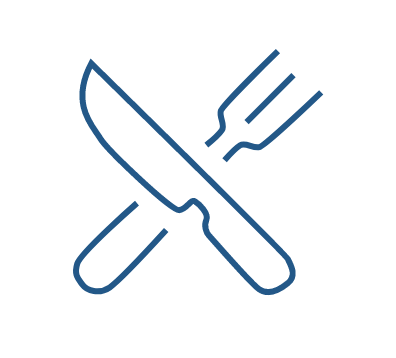 Commercial Restaurants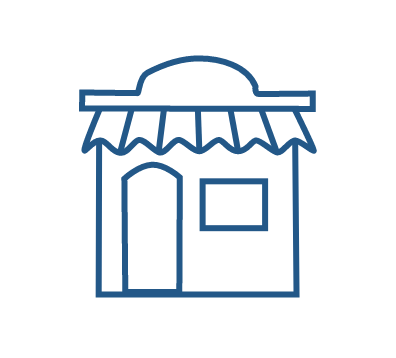 grocery stores & delis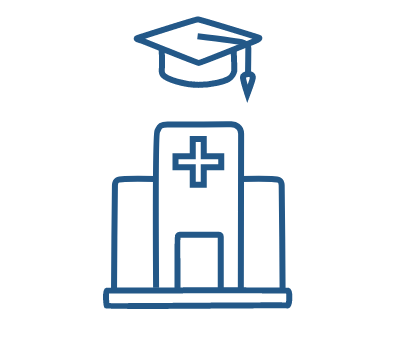 Non-Commercial Cafeterias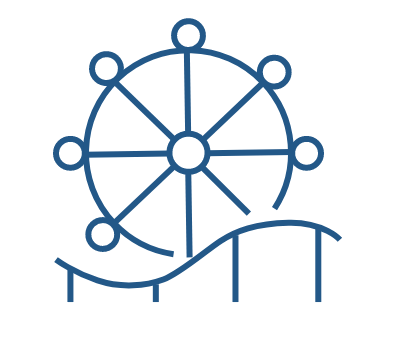 Amusement Parks & Recreation

did you know?
We produce over 300 million egg rolls and 915 million pizzas per year
What's on the menu in Foodservice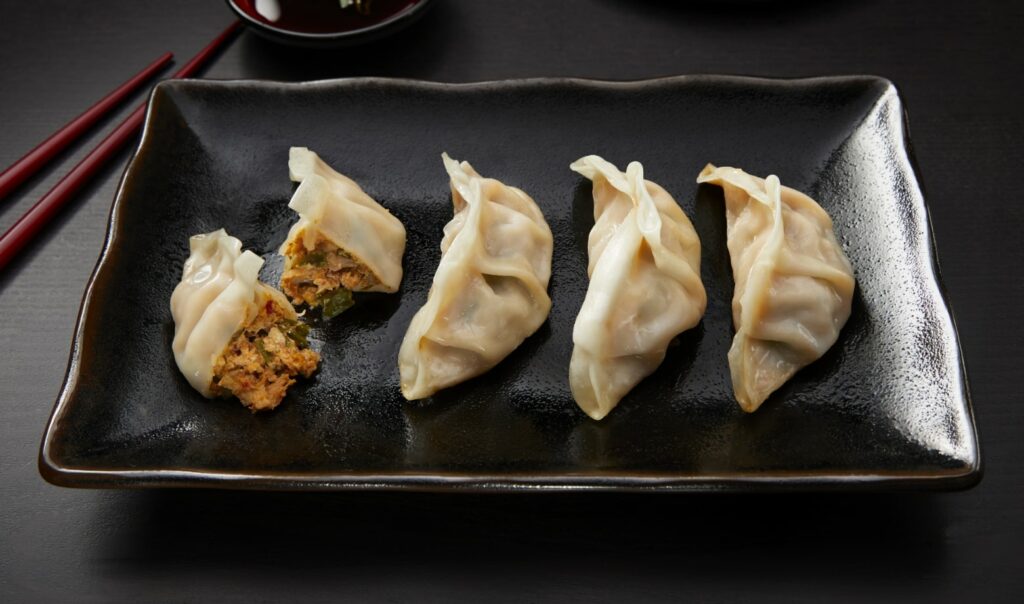 Put an innovative twist on a familiar favorite with new dumpling flavors.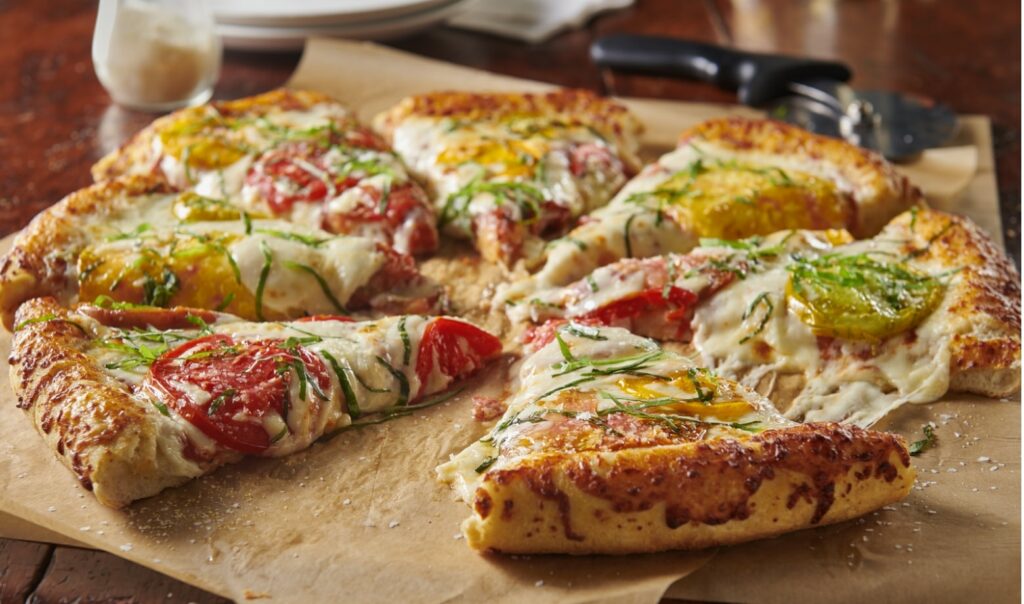 Make the most of your pizza program without the hassle of handmade.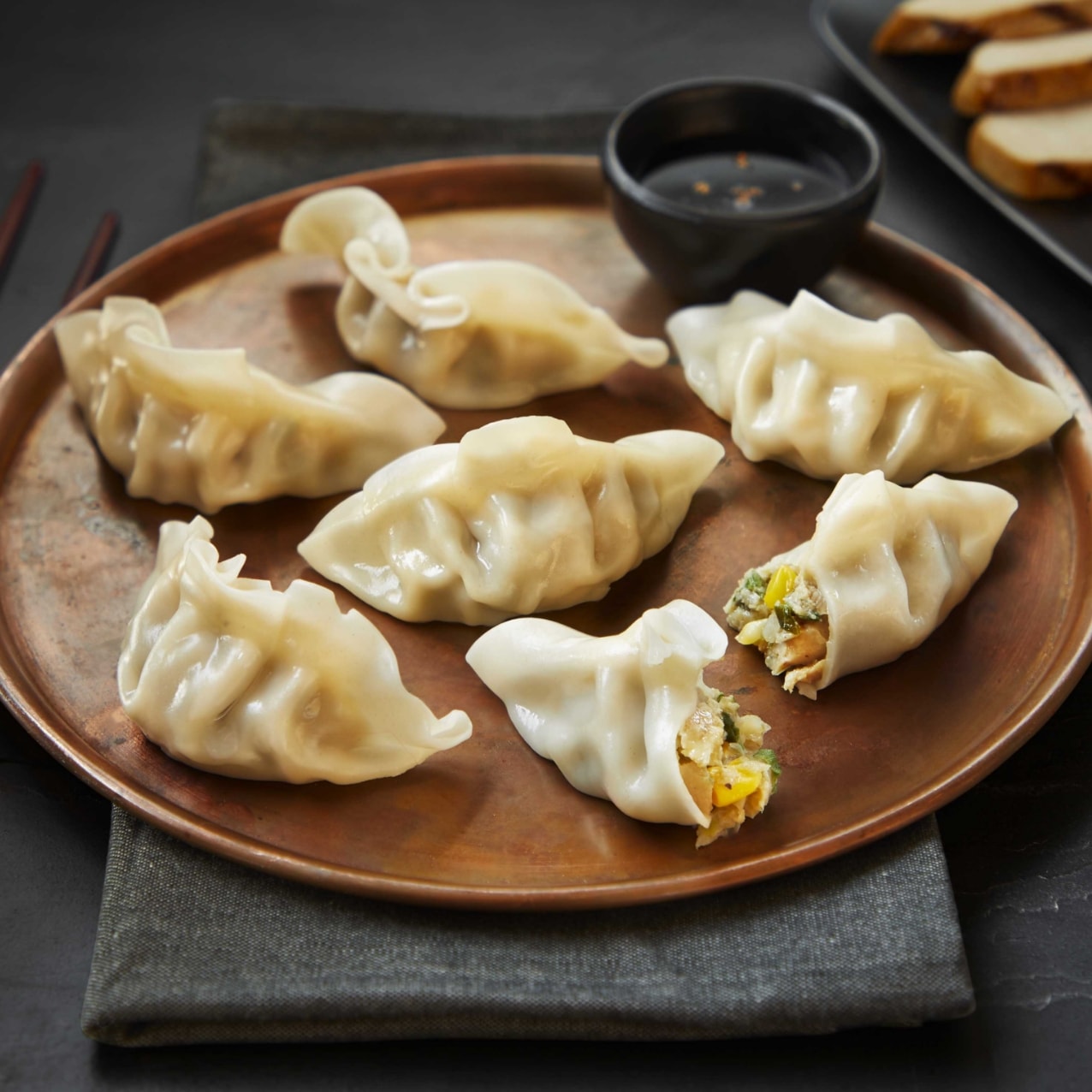 Make a menu filled with flavor.
Try CHEF ONE® Dumplings and give customers the Asian flavor they crave.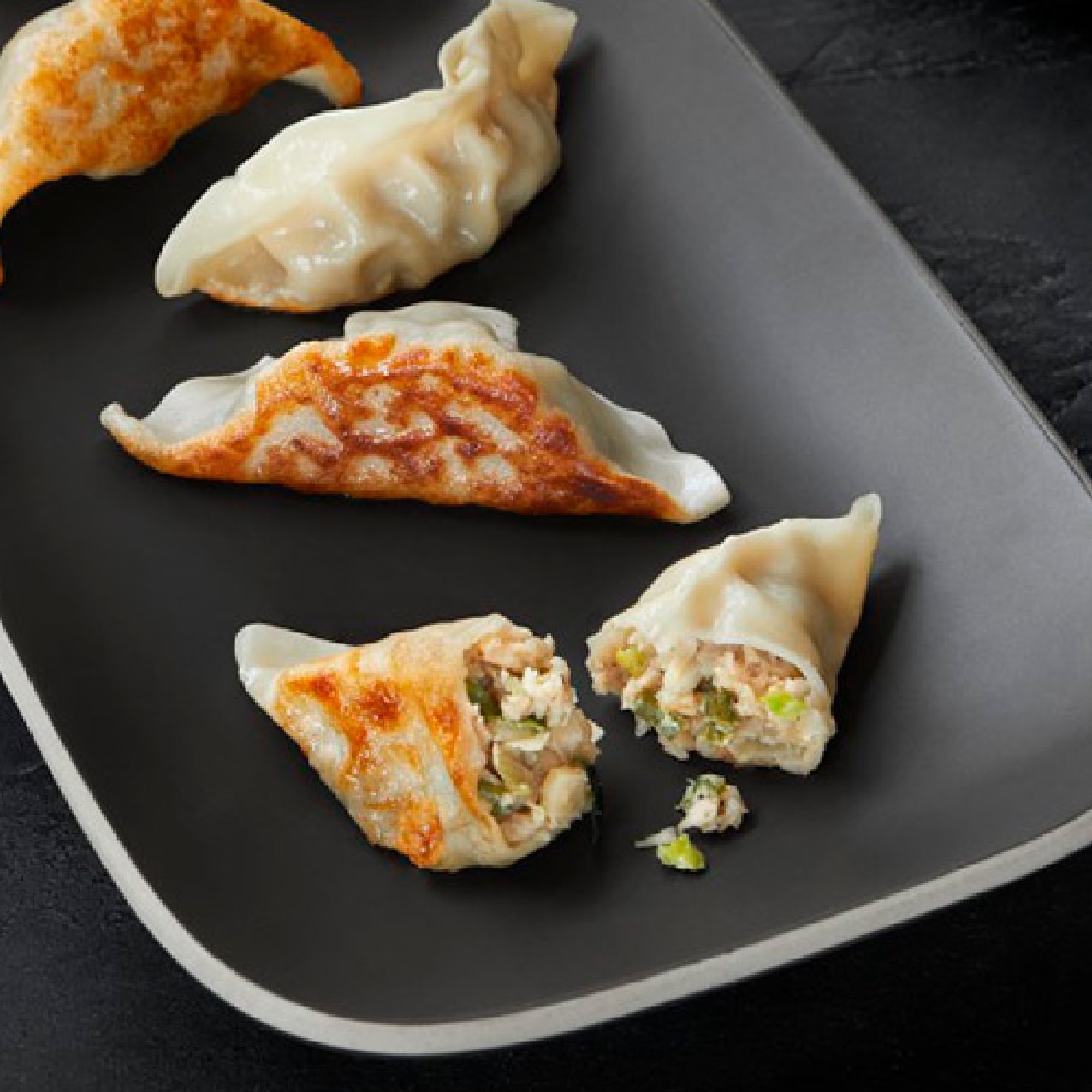 Need our products?

Want to see more?
#1 IN FOODSERVICE PIZZA*
From quick and convenient to fully customizable, our pizzas please patrons and work for you.
*NPD Supply Track. Monthly Pro. Dollar Share. Category Pizza, Pizza – Crust/Dough. 12 Months Ending 2020, Schwan's had a 23.2% dollar share of the pizza category pizza tools & support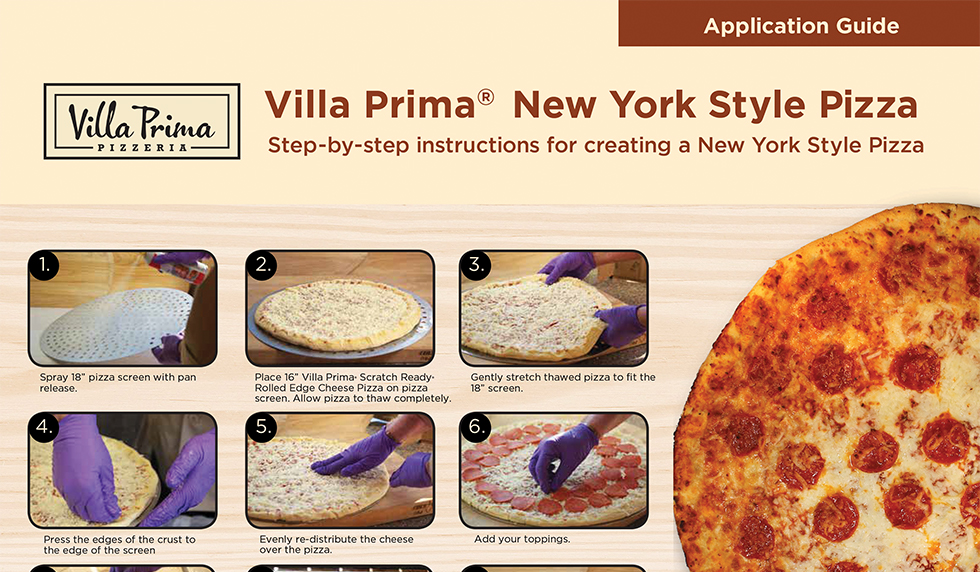 Creative Crusts
Learn how one SKU offers endless creativity, from NY style to calzones, deep dish and more.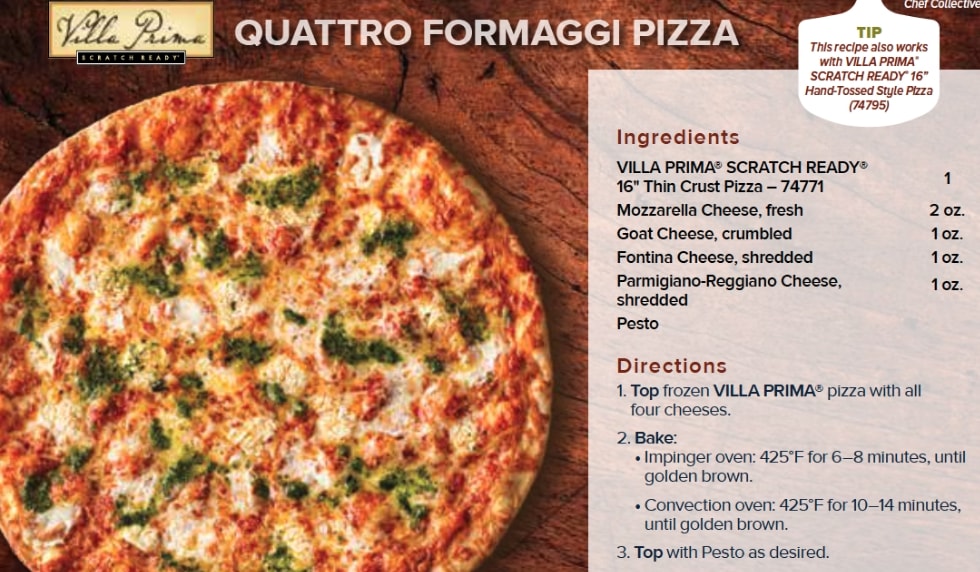 Unique Pizza Ideas
Make the most of your pizza program with these innovative recipes for your menu.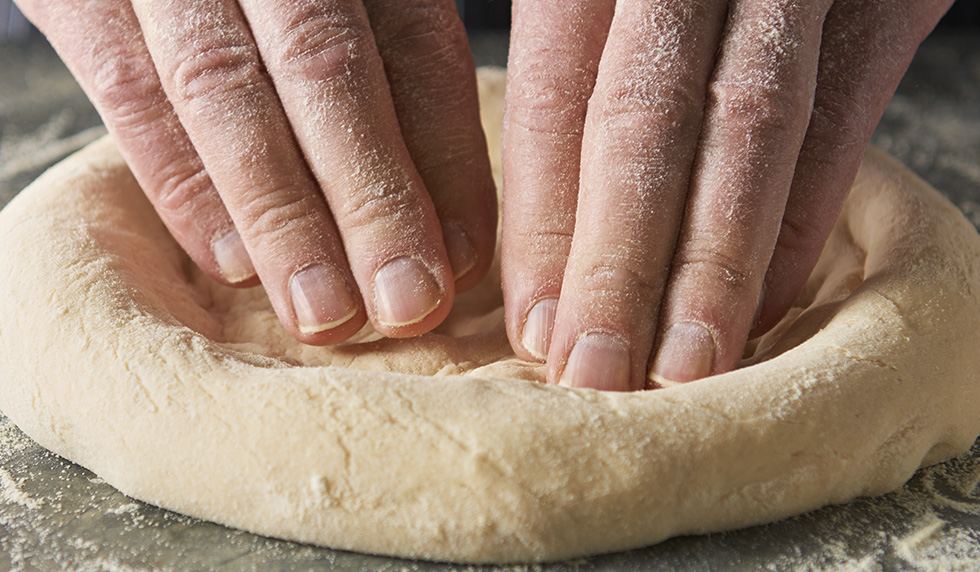 DO MORE WITH DOUGH
Pre-made dough balls or pre-proofed sheeted dough improves consistency and provides flexibility to create unique menu ideas.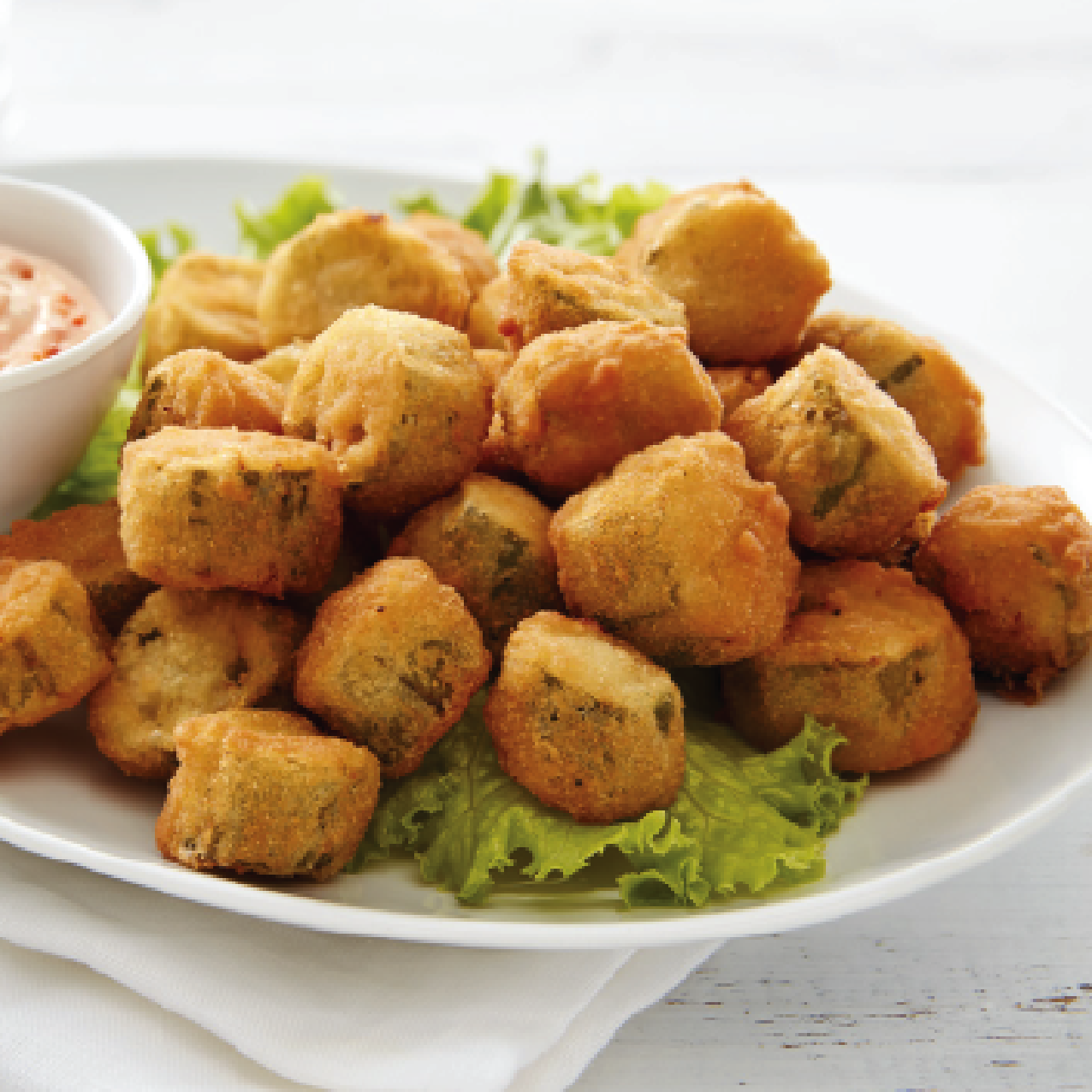 Add Classic Southern Flavor to the Menu
STILLWELL® Fried Okra makes it easy to serve comfort food any time of day.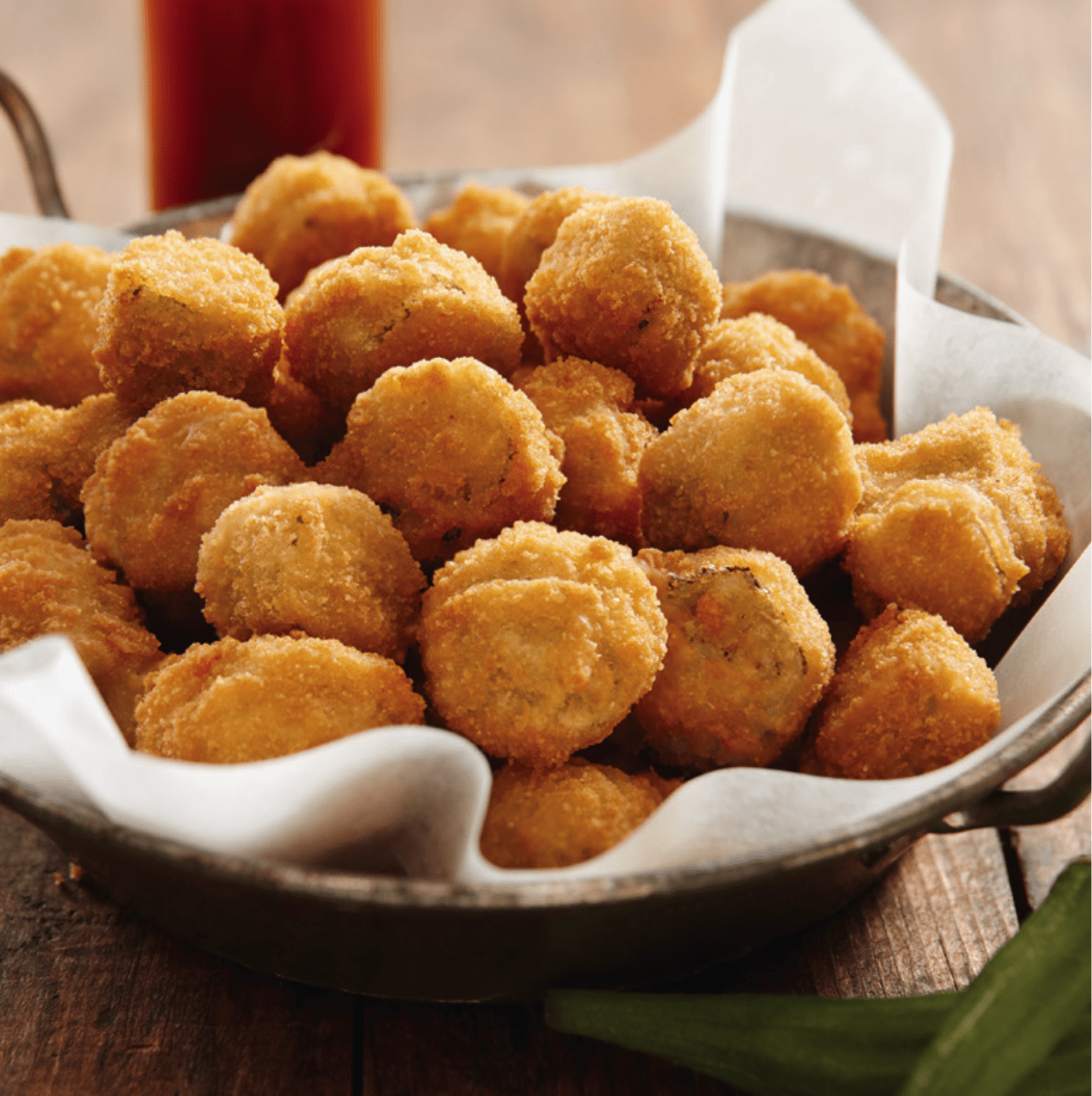 Maximum Asian Flavor From Start to Serve
From culinary bases to fully cooked products, our offerings are steeped in quality, heritage and expertise.

Asian tools & support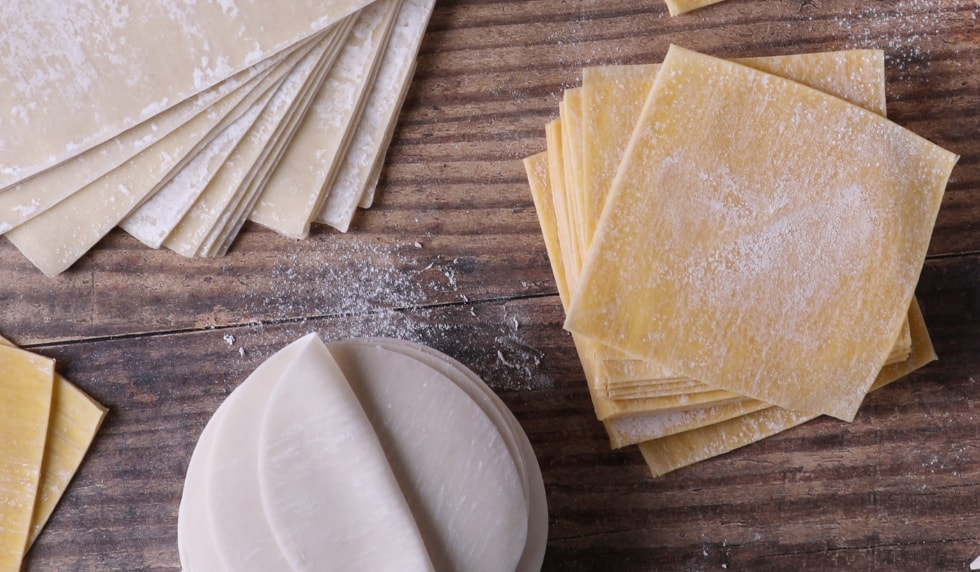 Creative Wrappers
TWIN MARQUIS® Wrappers are just the start of exciting, innovative flavor.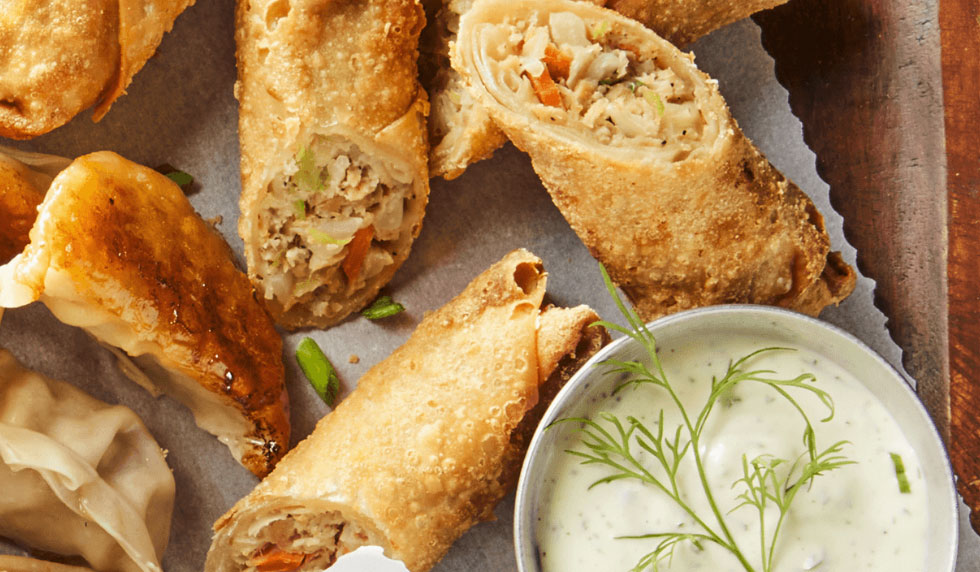 ASIAN MENU INSPIRATION
Schwan's offers the familiar staples, trending flavors and ready-to-menu products you need to bring Asian to the menu.

Did you know?
78% of consumers* have an appetizer with their dinner at least once per month.
*Datassential Keynote Report, Appetizer, 2021