Dough

Convenient, versatile and delicious.
Using pre-made dough balls or pre-proofed sheeted dough doesn't just make things easier on your back-of-house, it also improves consistency and provides the flexibility you need to create uniquely craveable menu ideas.
Yeast-leavened and made with high-protein wheat, VILLA PRIMA® dough unlocks endless possibilities for creativity with pizzeria-quality taste and texture.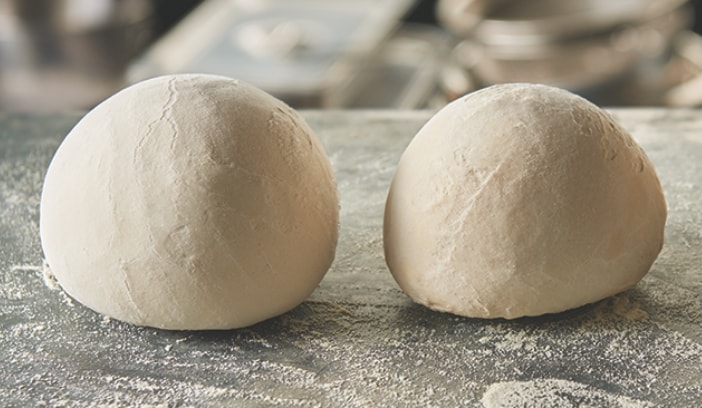 Dough Balls
Sheeted Dough
Scroll down to see how you can do more with dough.