Asian Flavors
Asian food is the fastest growing cuisine in the U.S. and it's forecasted to continue growing thanks to the adventurous tastes of younger consumers and broadening demand for exciting new food experiences.
Asian foods offer rich flavors, unique ingredients and innovative cooking techniques like your customers crave. As a leading Asian foods manufacturer, Schwan's can offer the familiar staples, trending flavors and ready-to-menu products you need to bring Asian to the menu.
Dumplings
Noodles
Sauces
Egg Rolls
Fried Rice
Scroll down to see how you can create unique Asian flavor on your menu.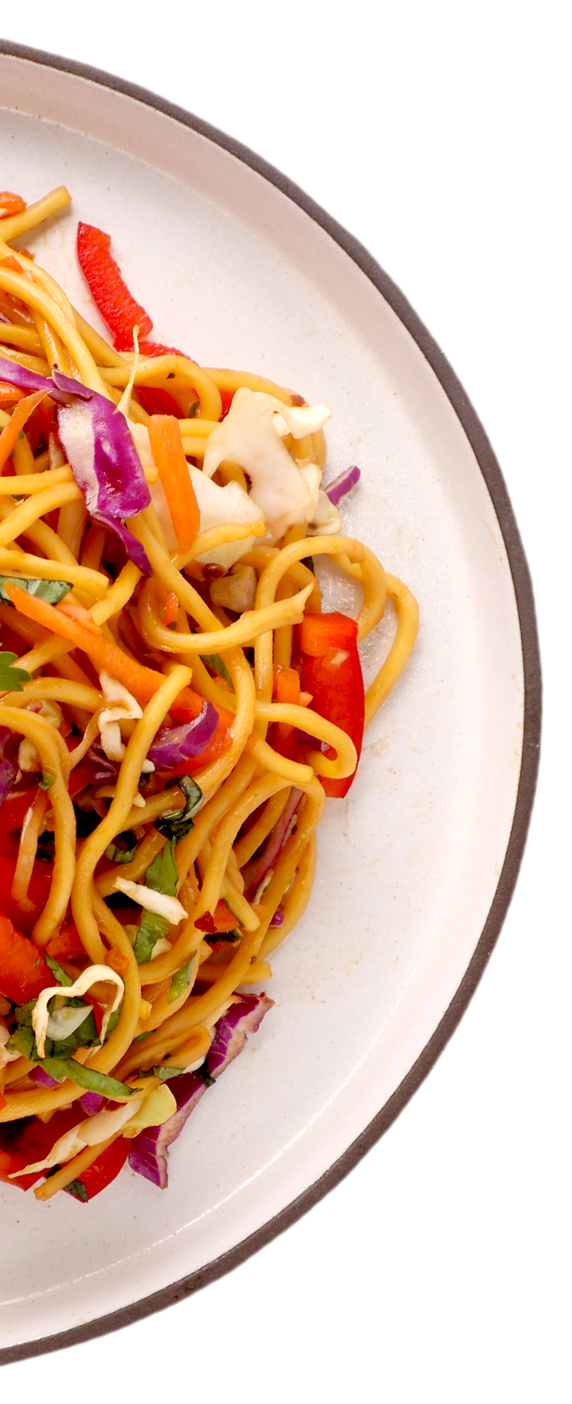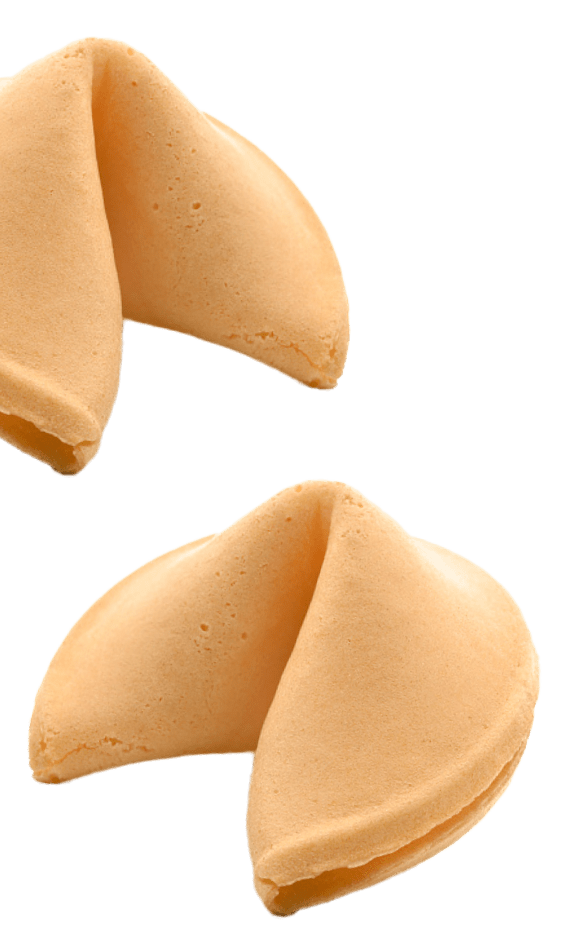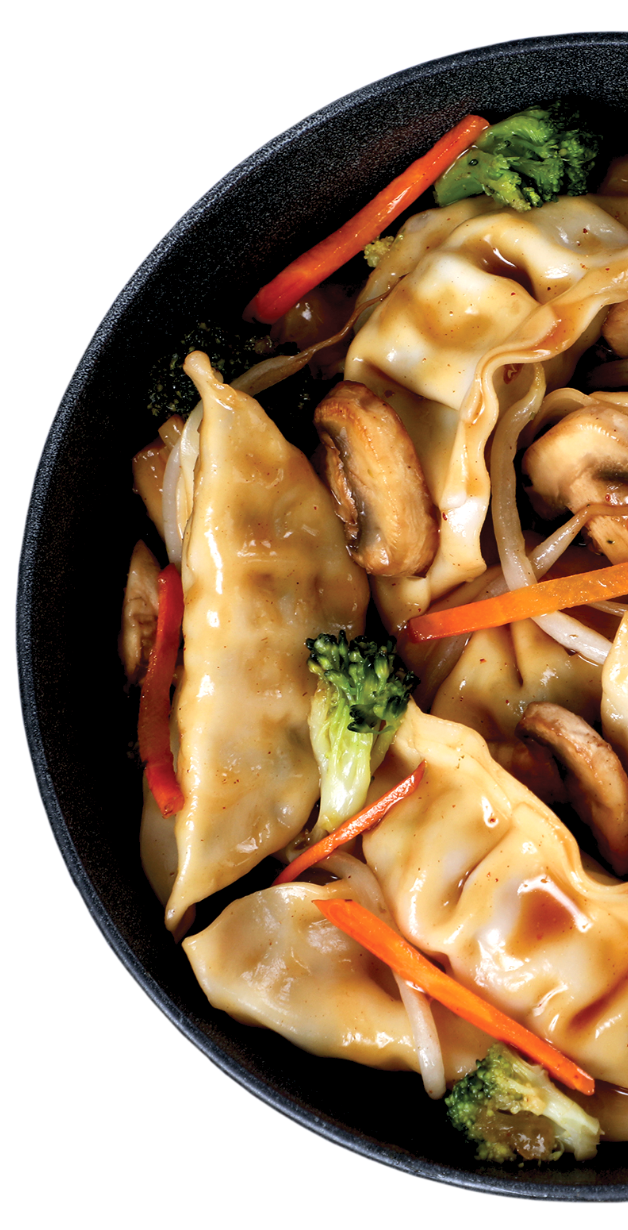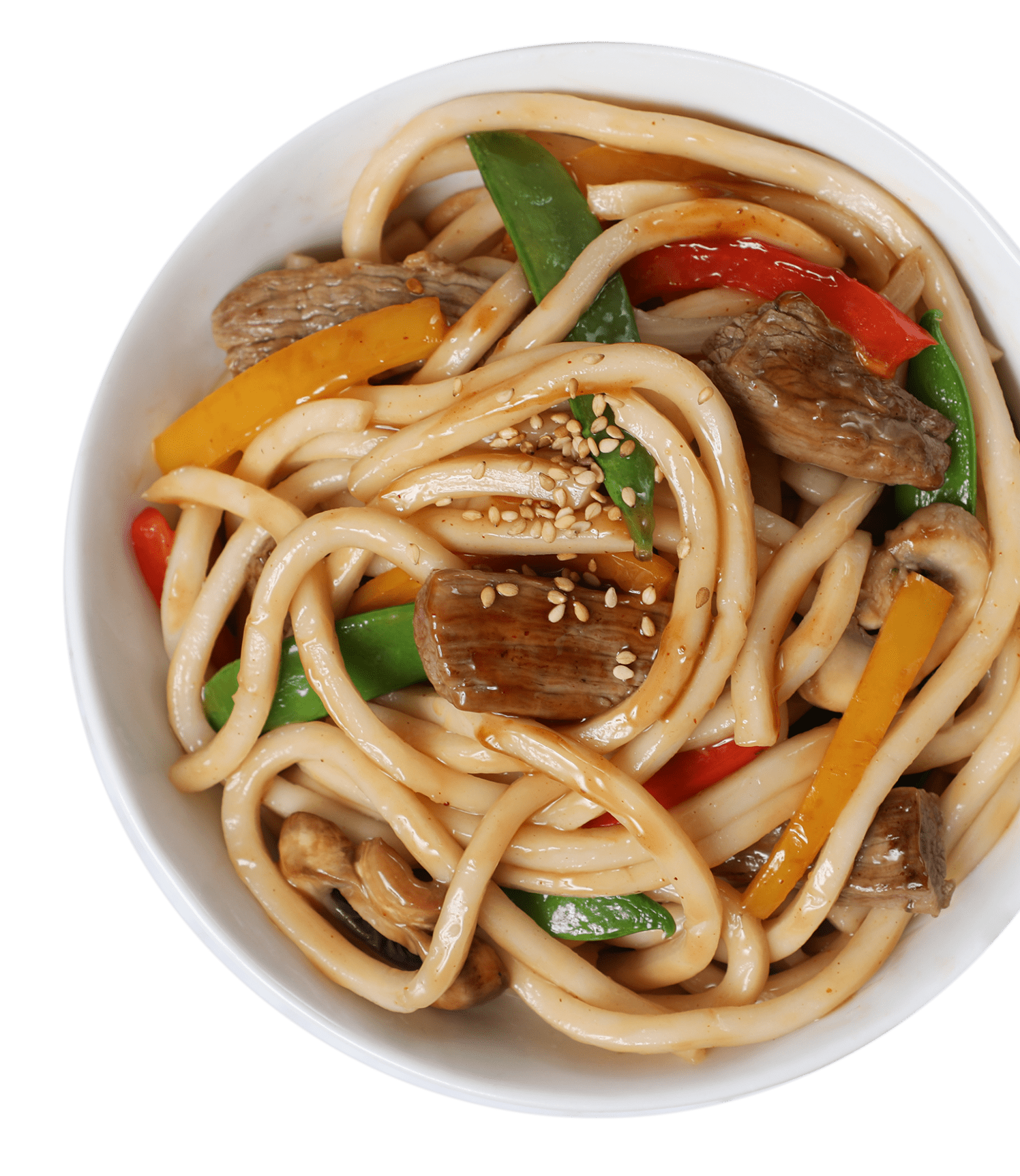 © 2023 Schwan's Food Service, Inc. All Rights Reserved.
115 West College Drive, Marshall, MN 56258